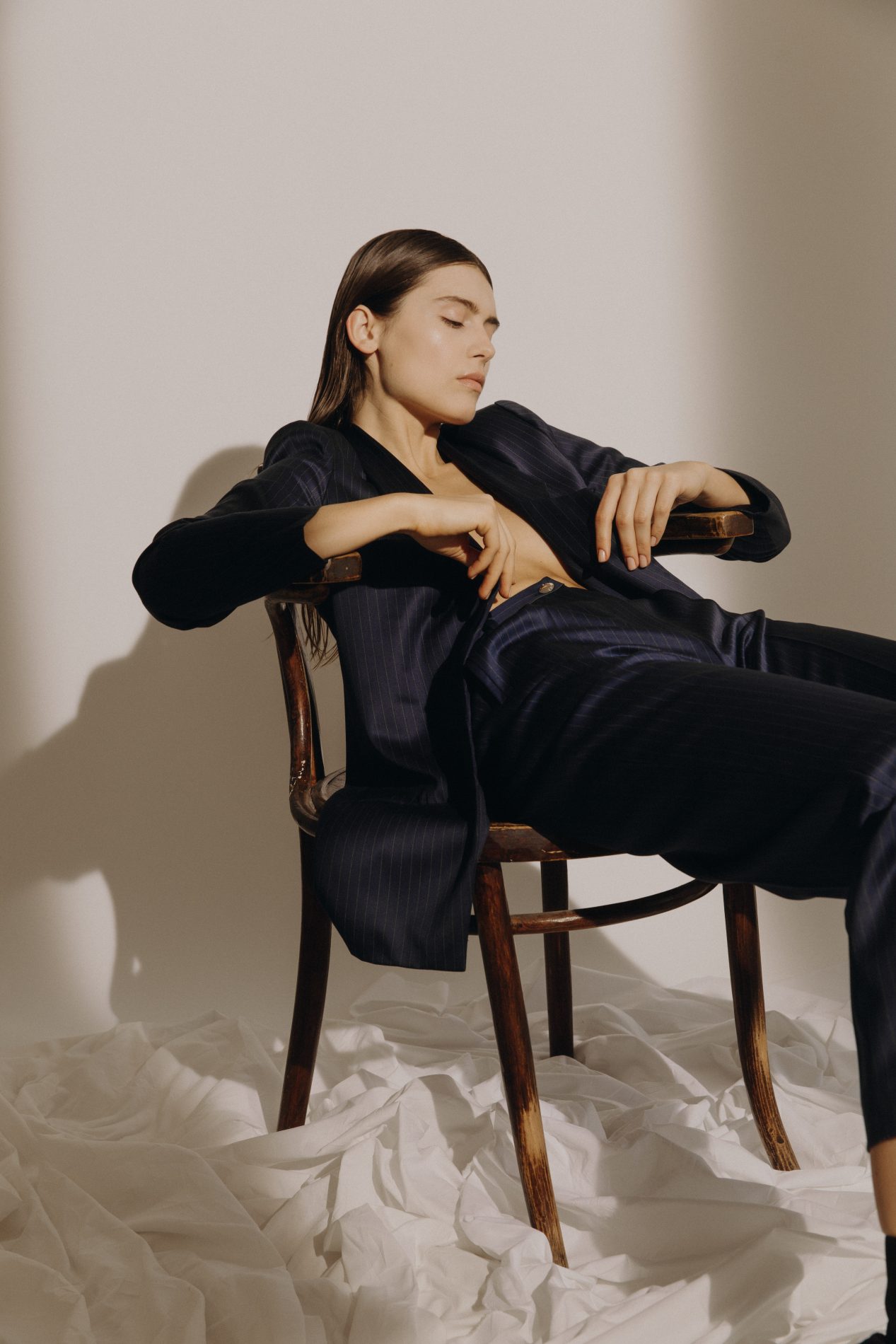 Jeanine
Elegance in its pure state.
Like a sculpture,
Perfect in silhouette and in shape, nely engraved, she fascinates and stirs up.
A frank and asserted look however,
Excess of melancholy, total euphoria
Slight cracks, slight erasures,
A beautifully damaged artwork but this is only visible if you are close enough.
Sometimes she prepares to face up to it and draws an unconditional strength from her, from them
Sometimes, she slumbers
She continues on her steps
From her point of view, the story will be short, Like the last phrase of her life
À la vie, A la muerte, À toi, JEANINE.
01. Coat Lucien, dress Hermione, belt Honorée.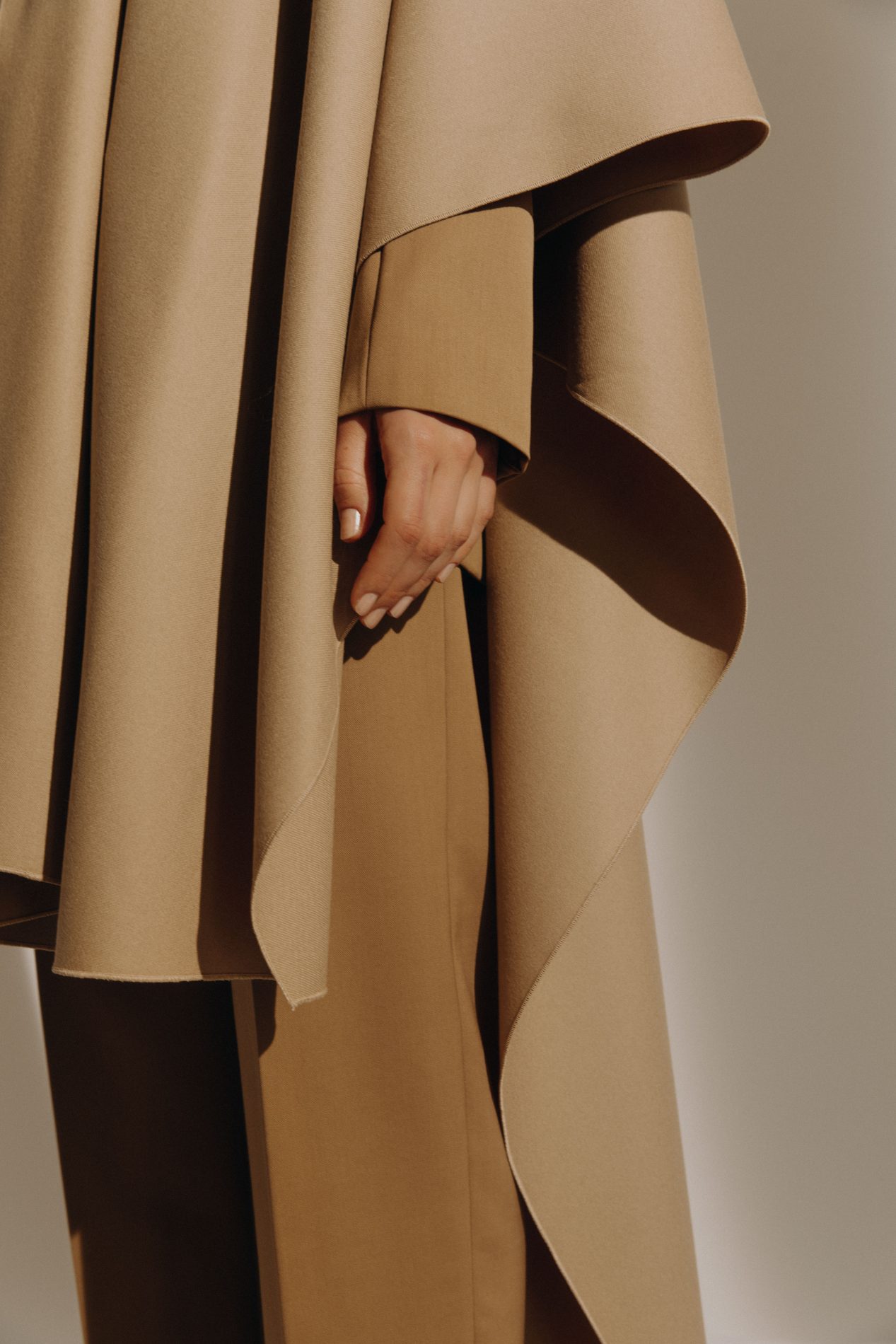 02. Poncho Alphonse.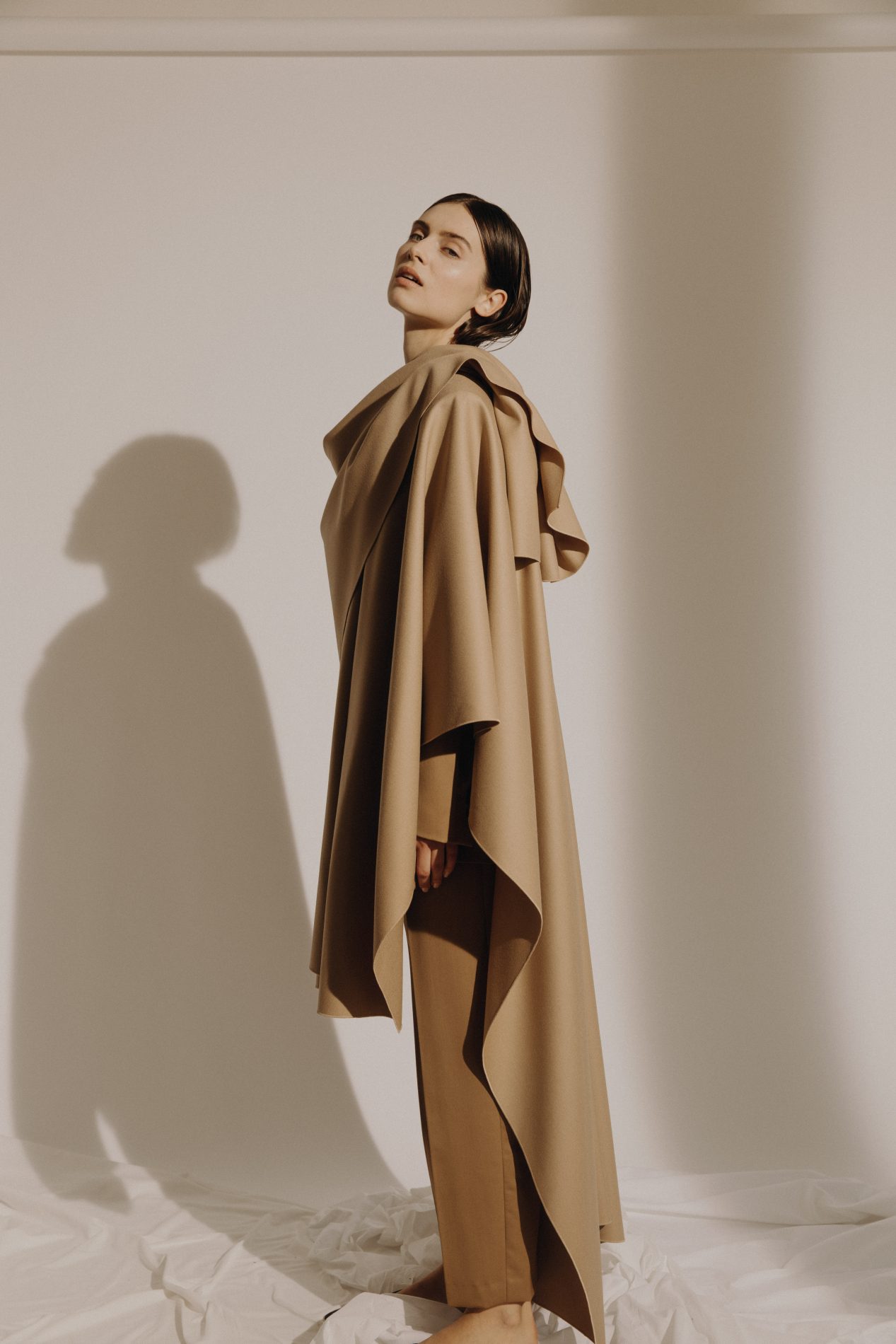 03.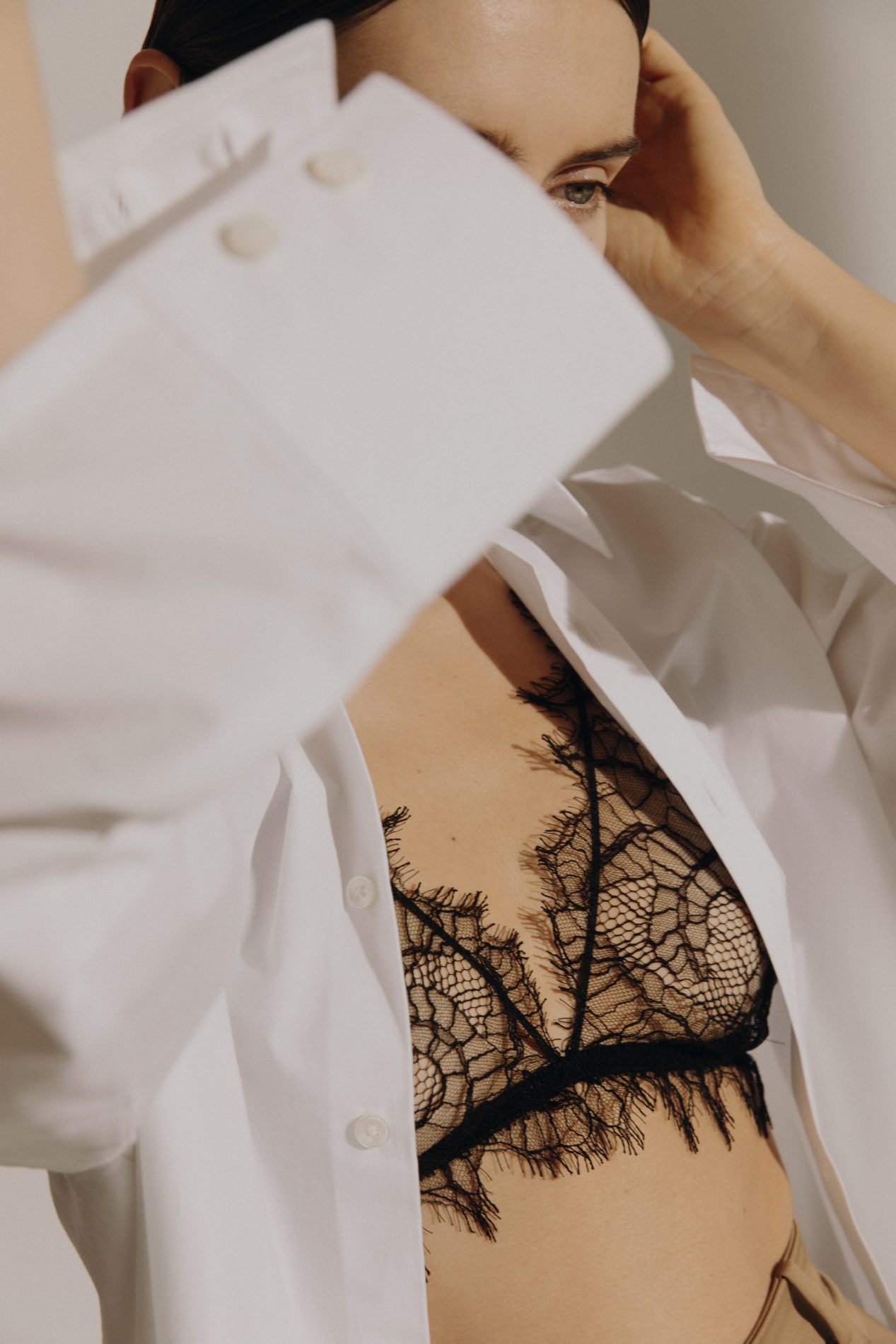 04.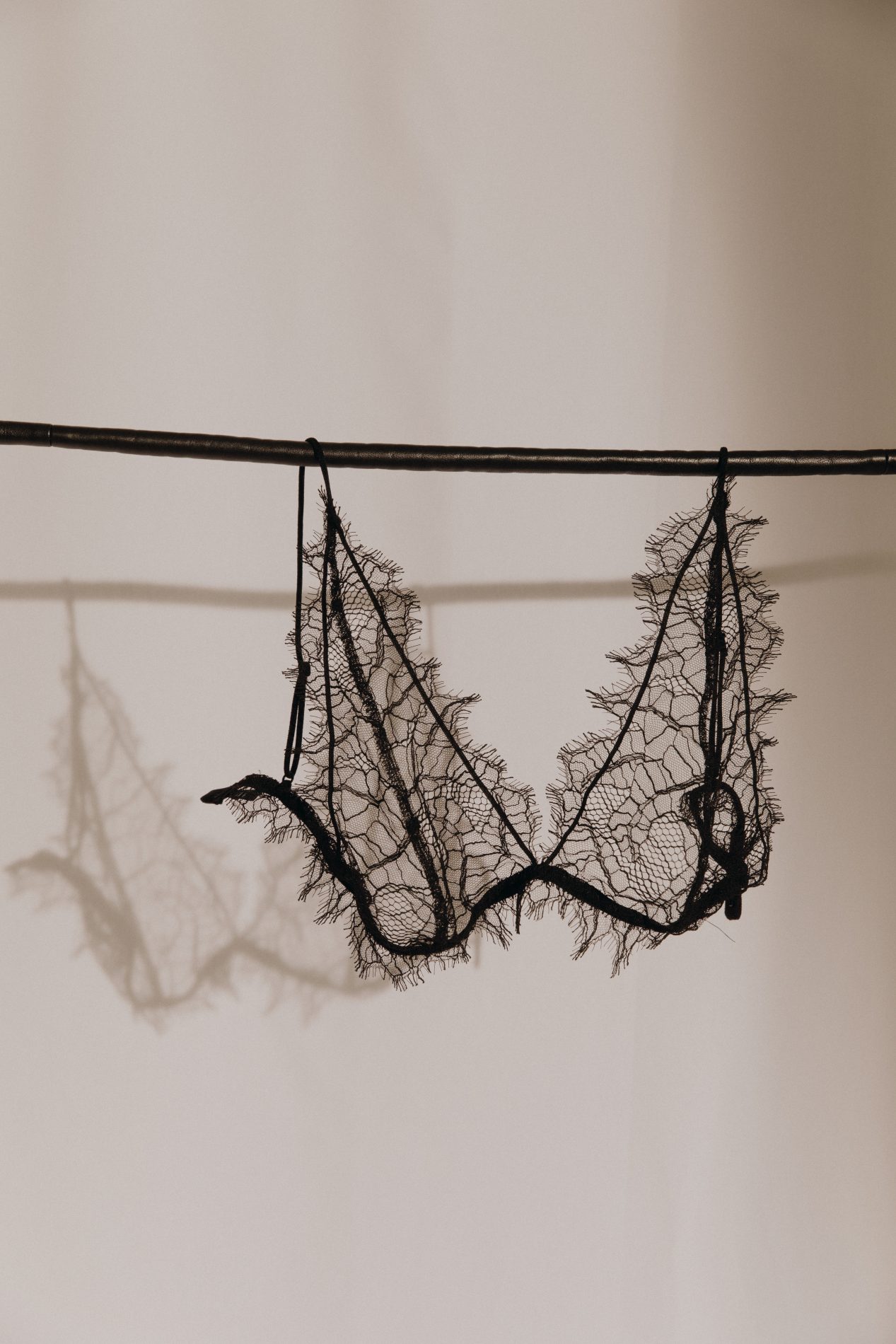 05. Bra Ali.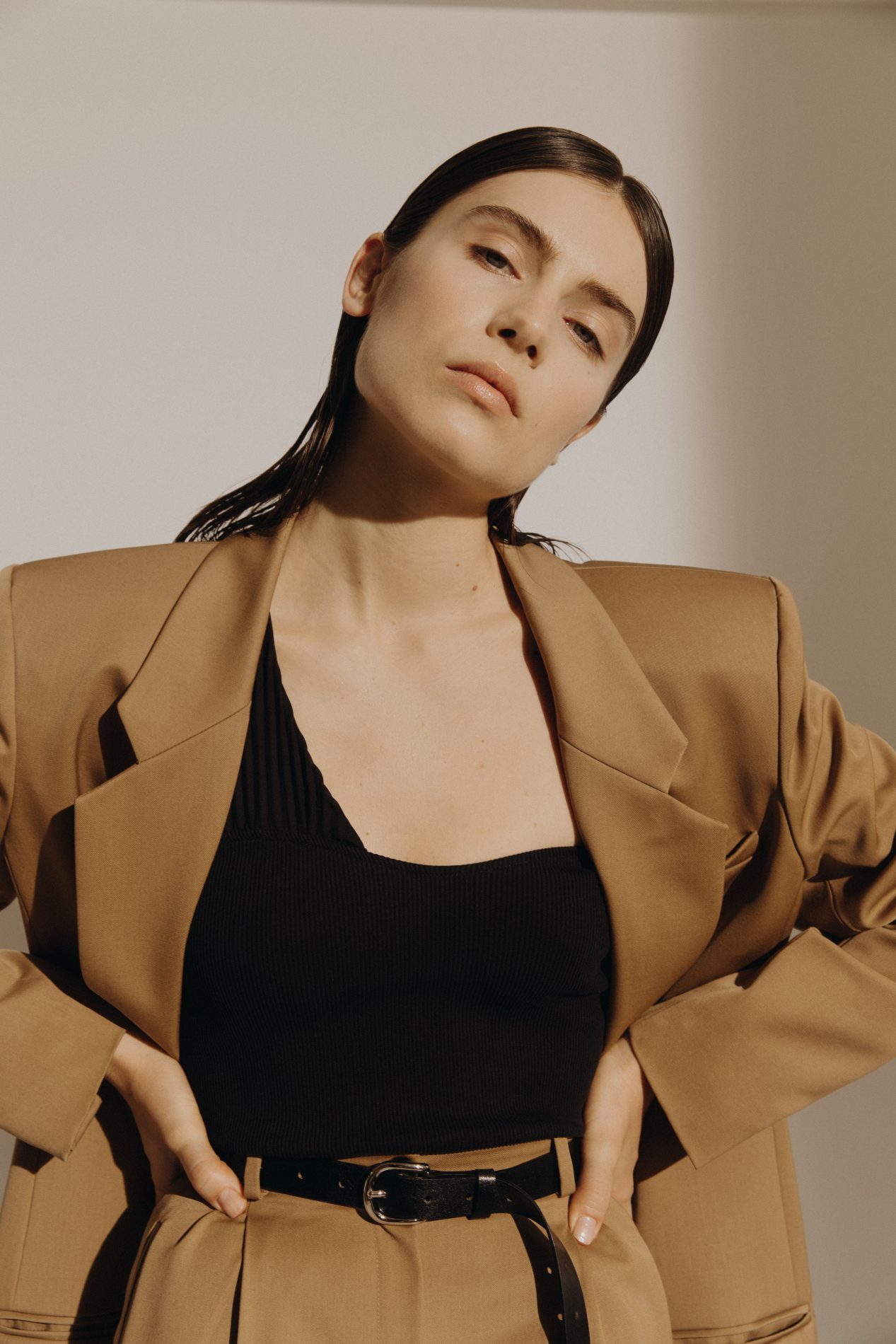 06. Blazer Jeanie, bustier Margaret, pants Albert, belt Lancelot.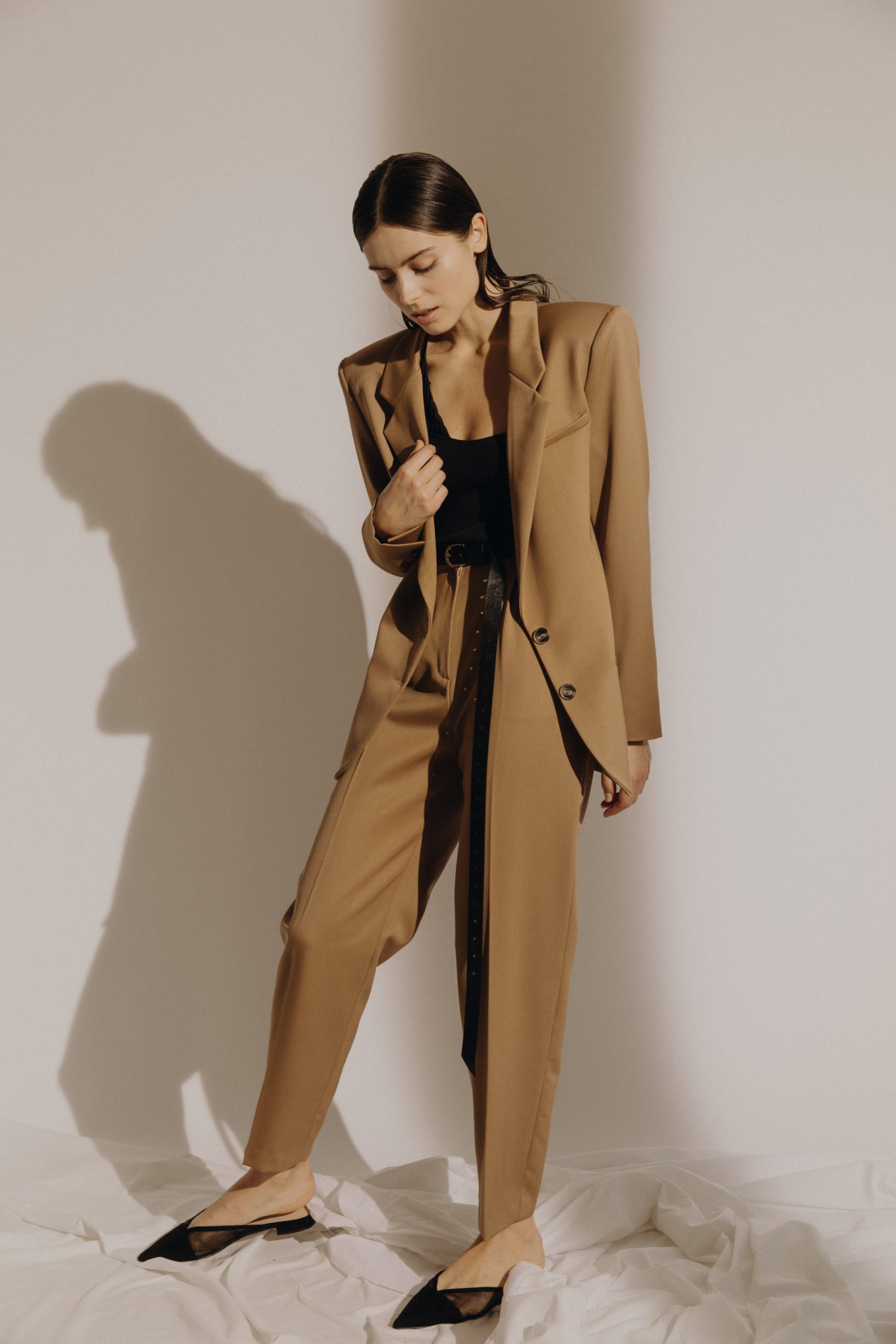 07.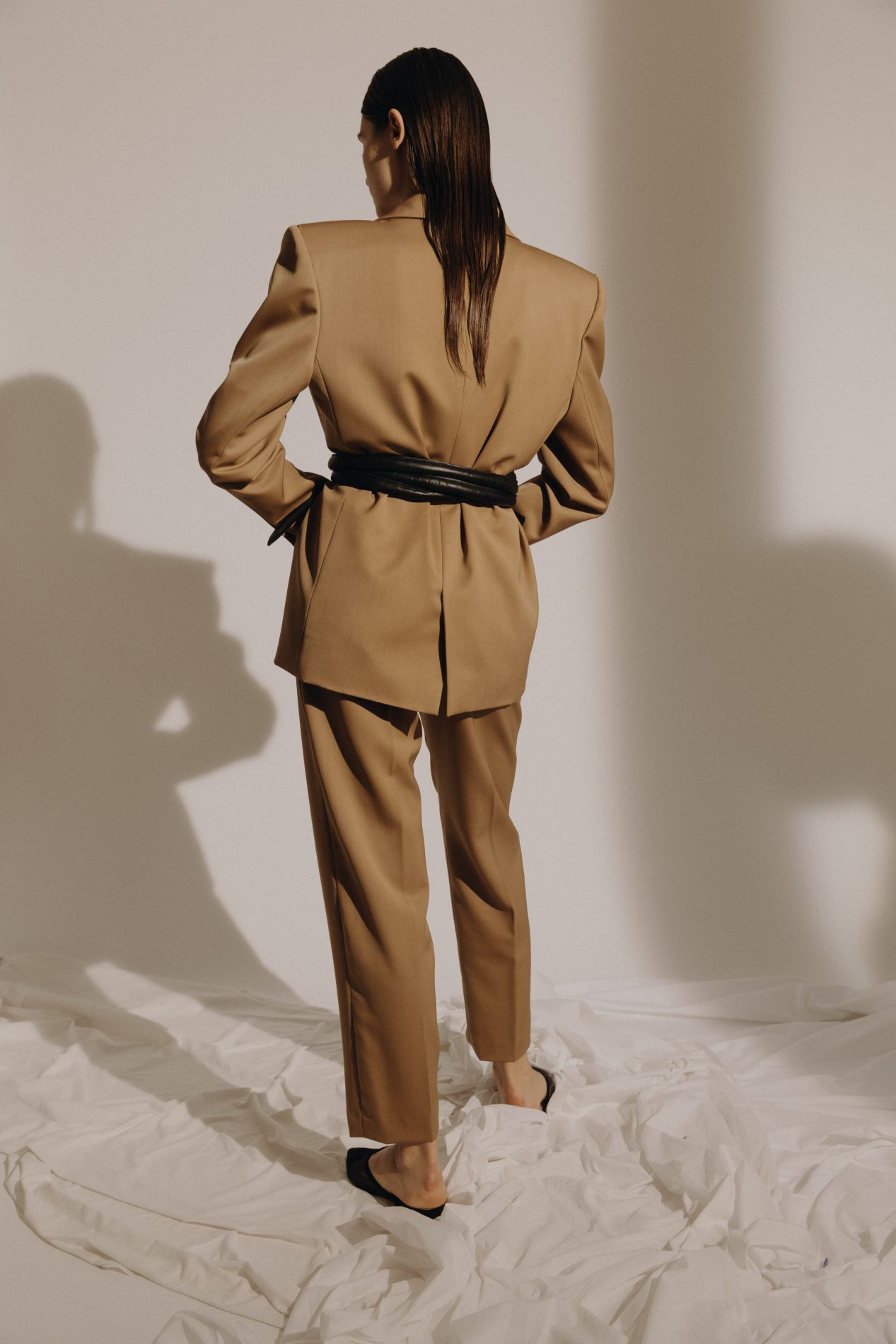 08.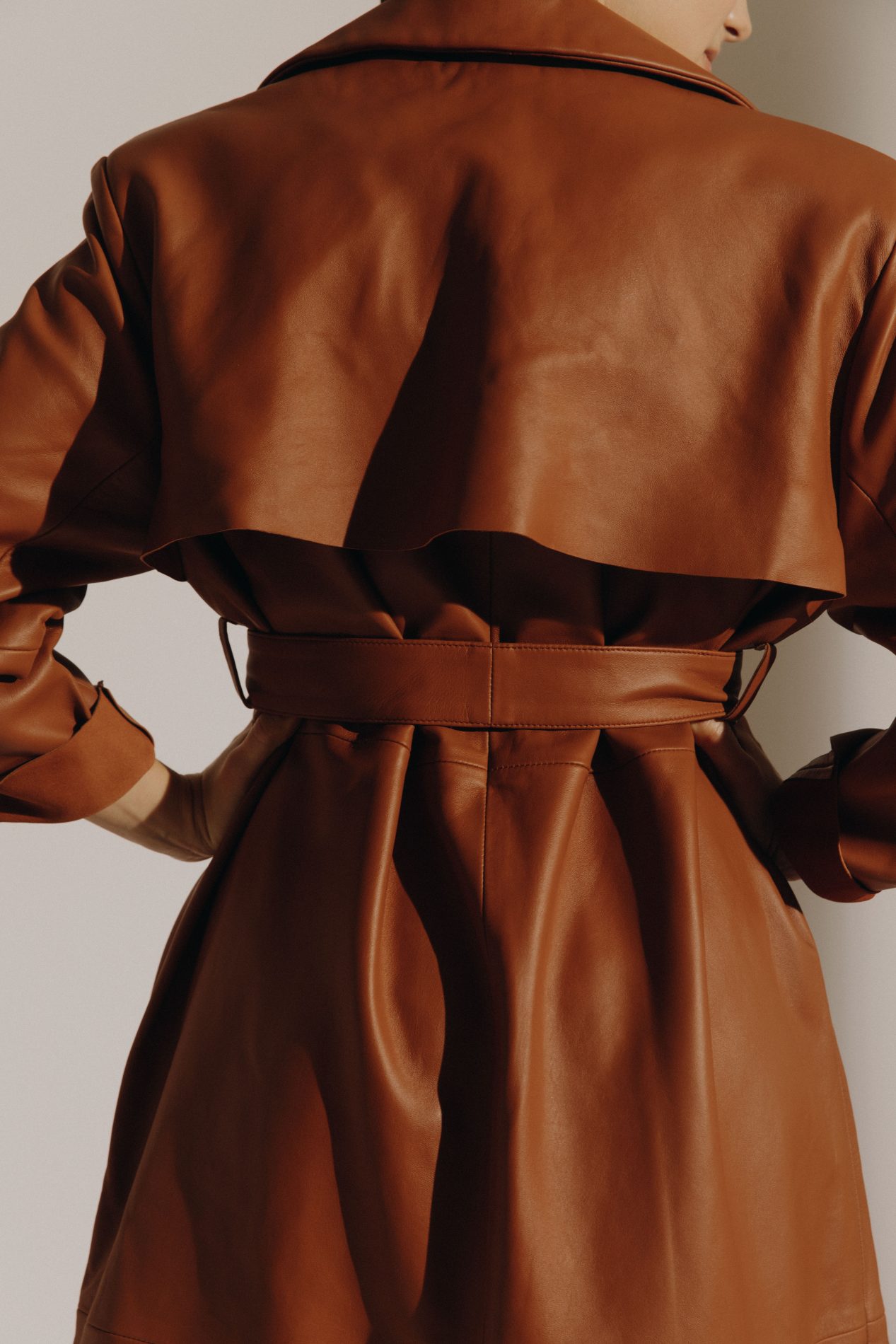 09.
10. Trench-coat Ilguth.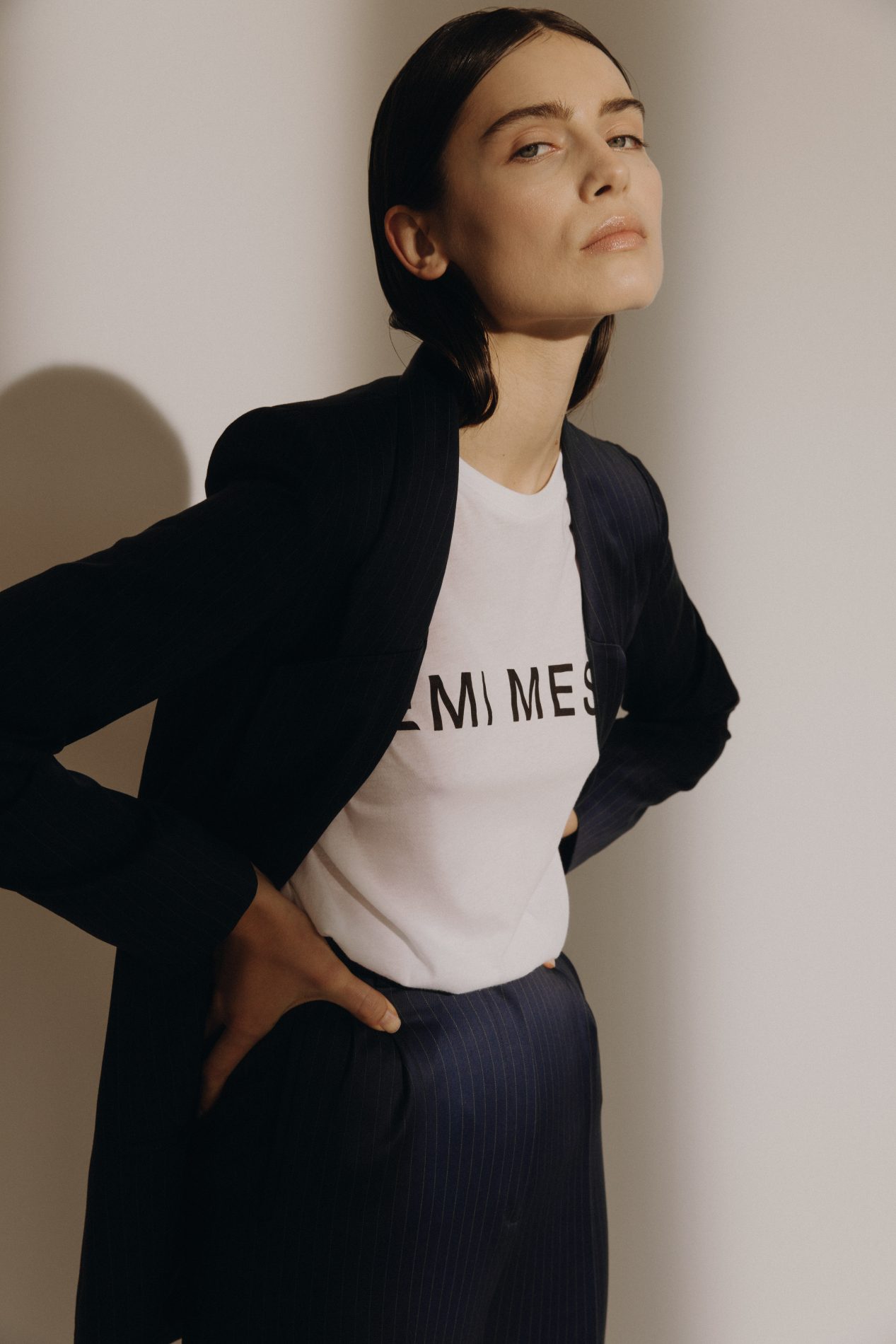 11.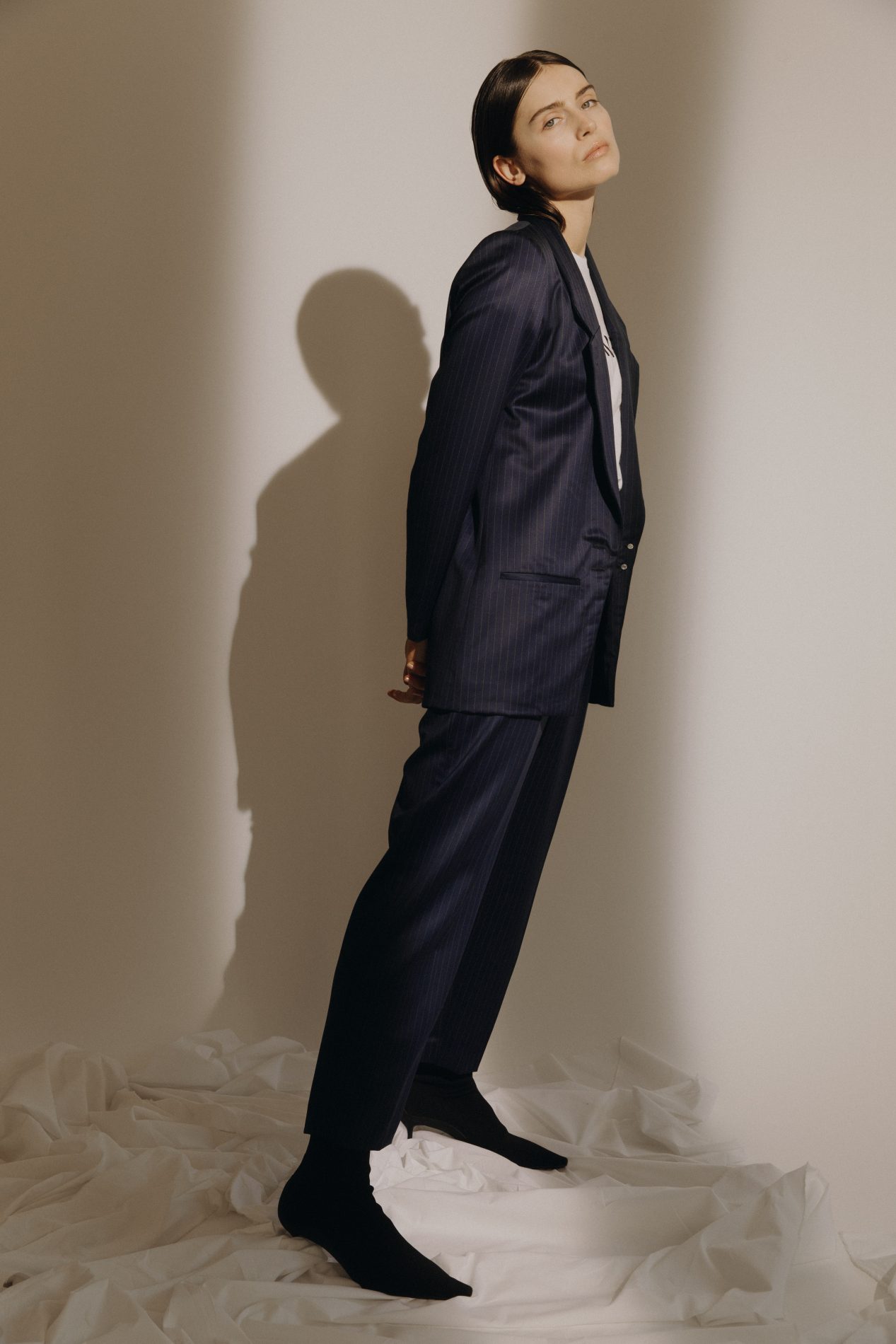 12. Blazer Léonard, pants Eugène, t-shirt Emi.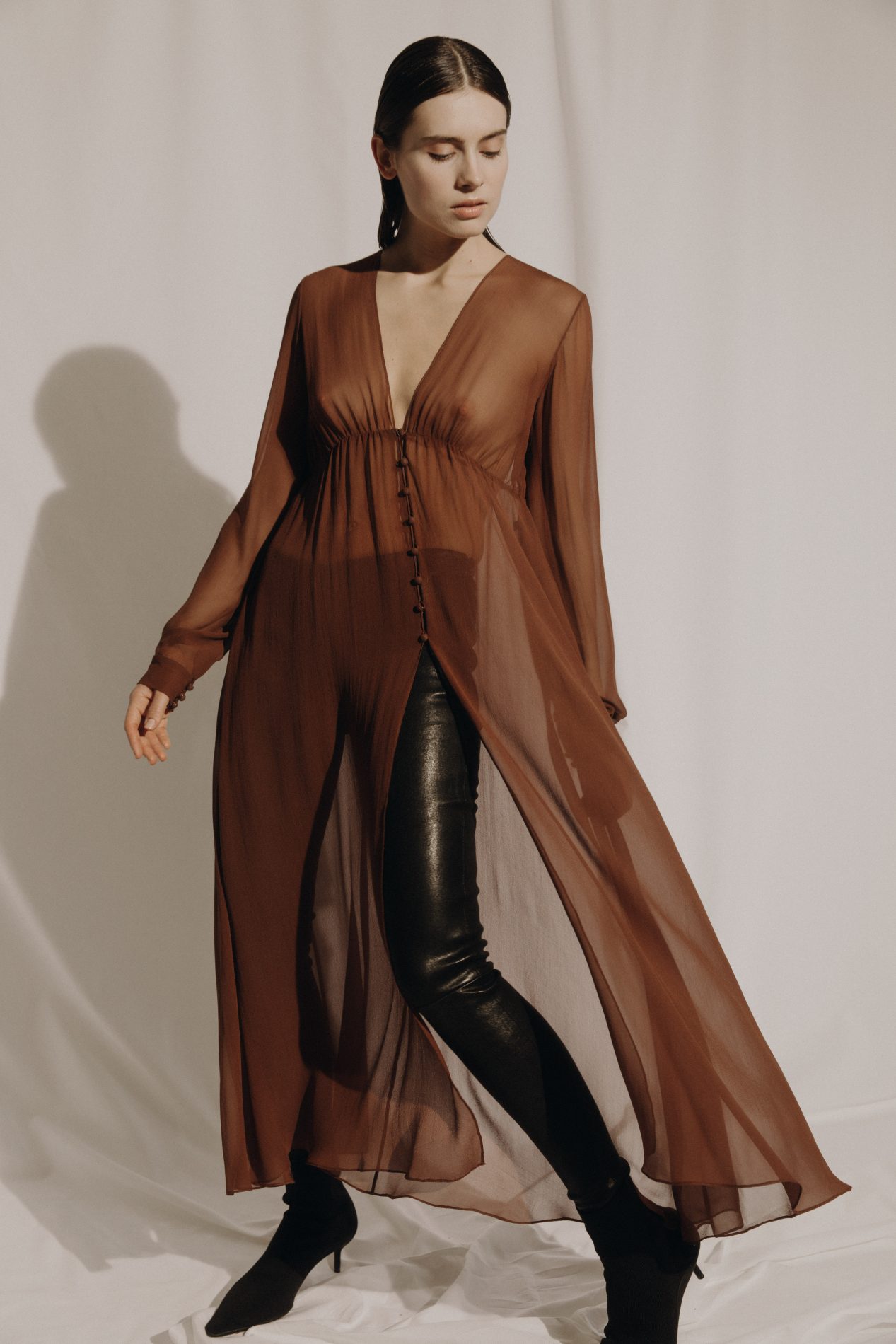 13. Dress Ode, pants Alix.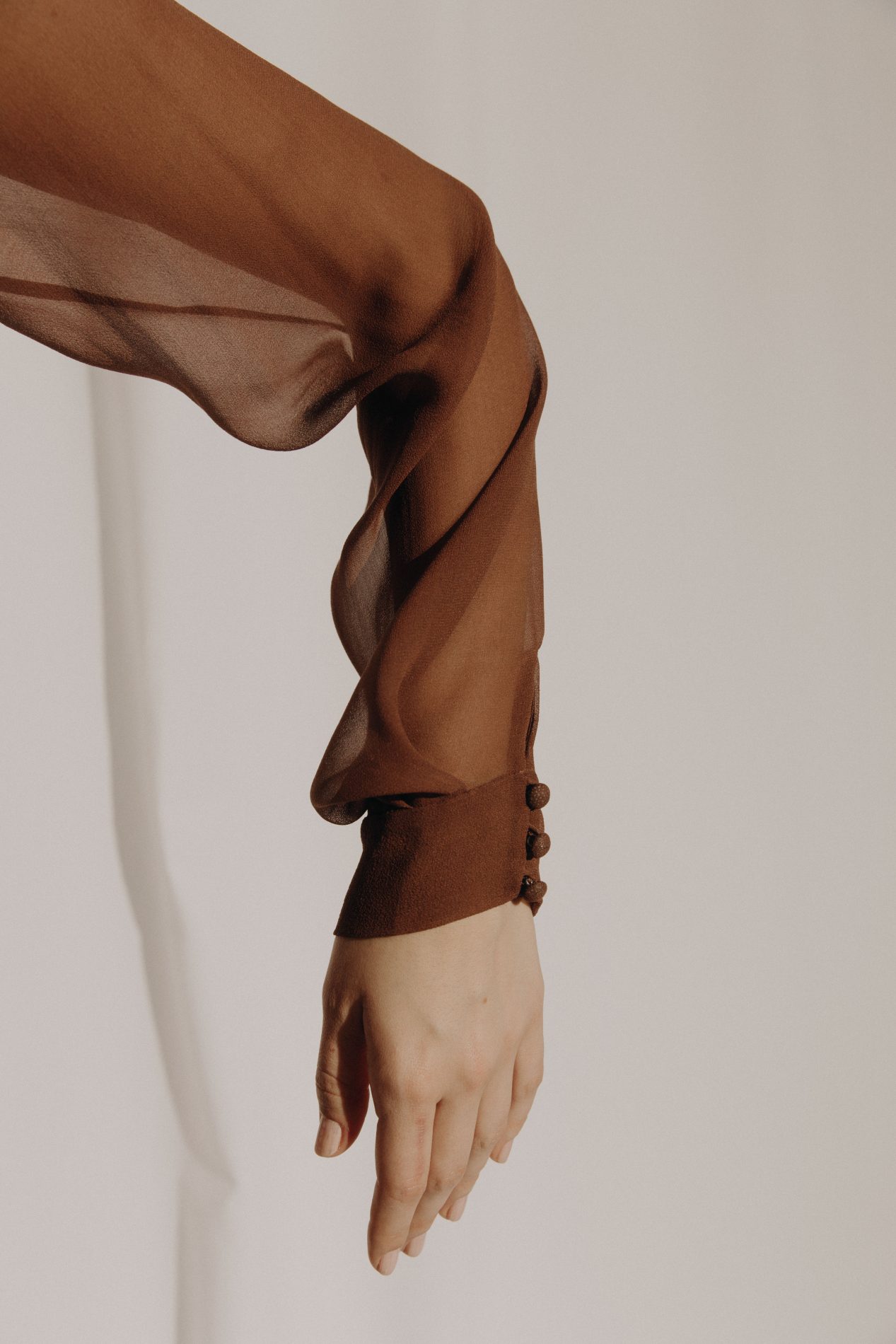 14.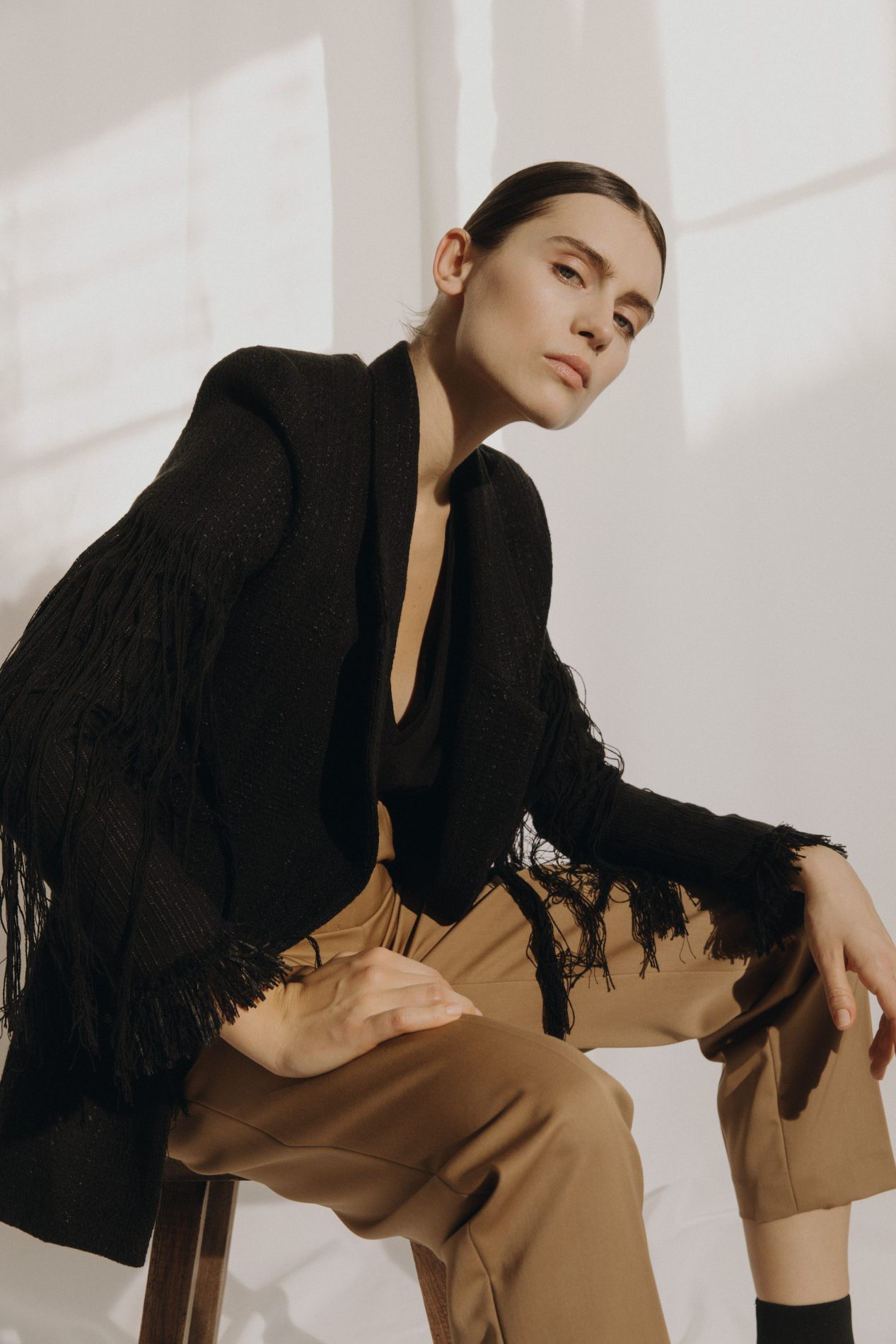 15. Blazer Elisabeth, pants Albert.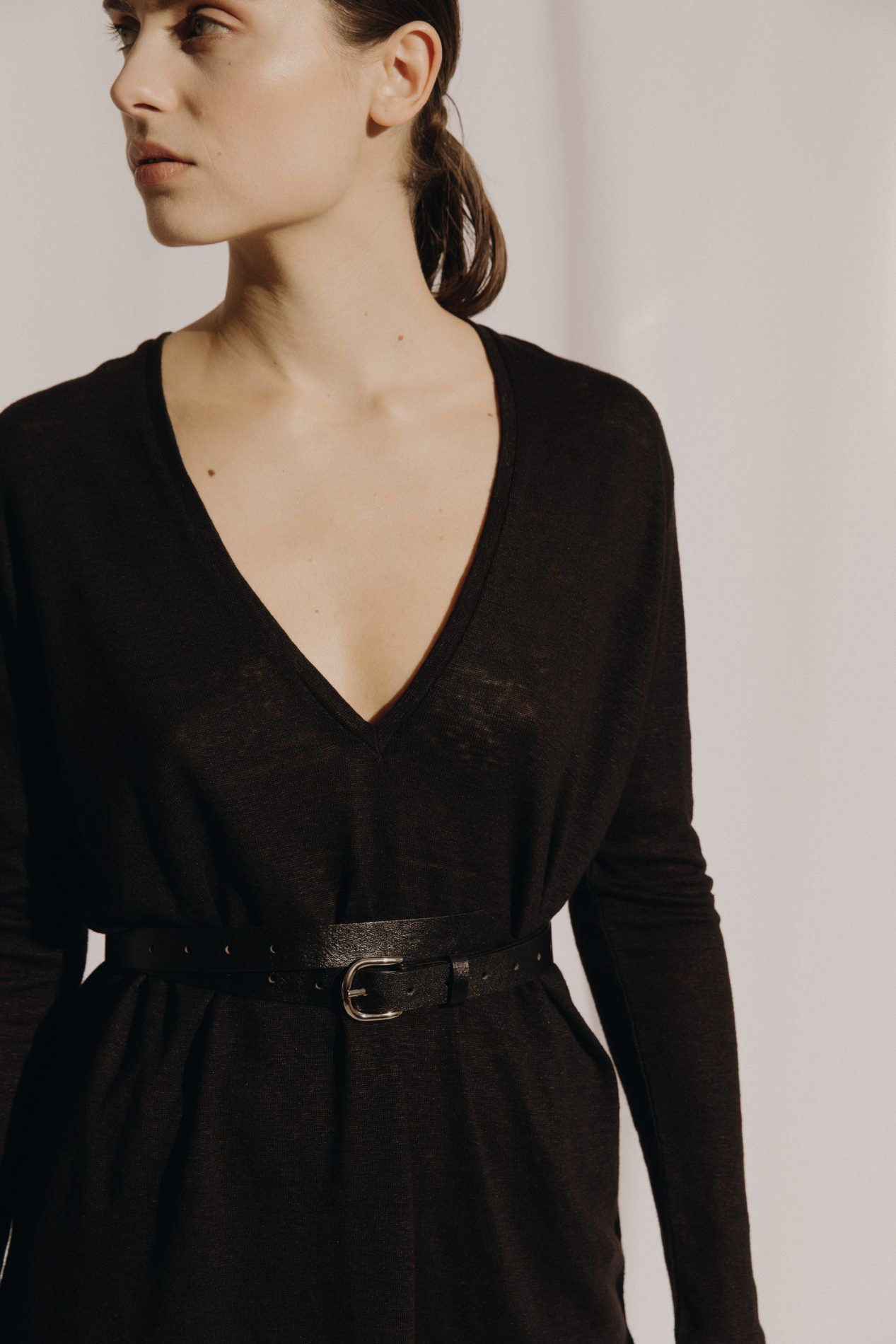 16. T-shirt Léon, belt Lancelot.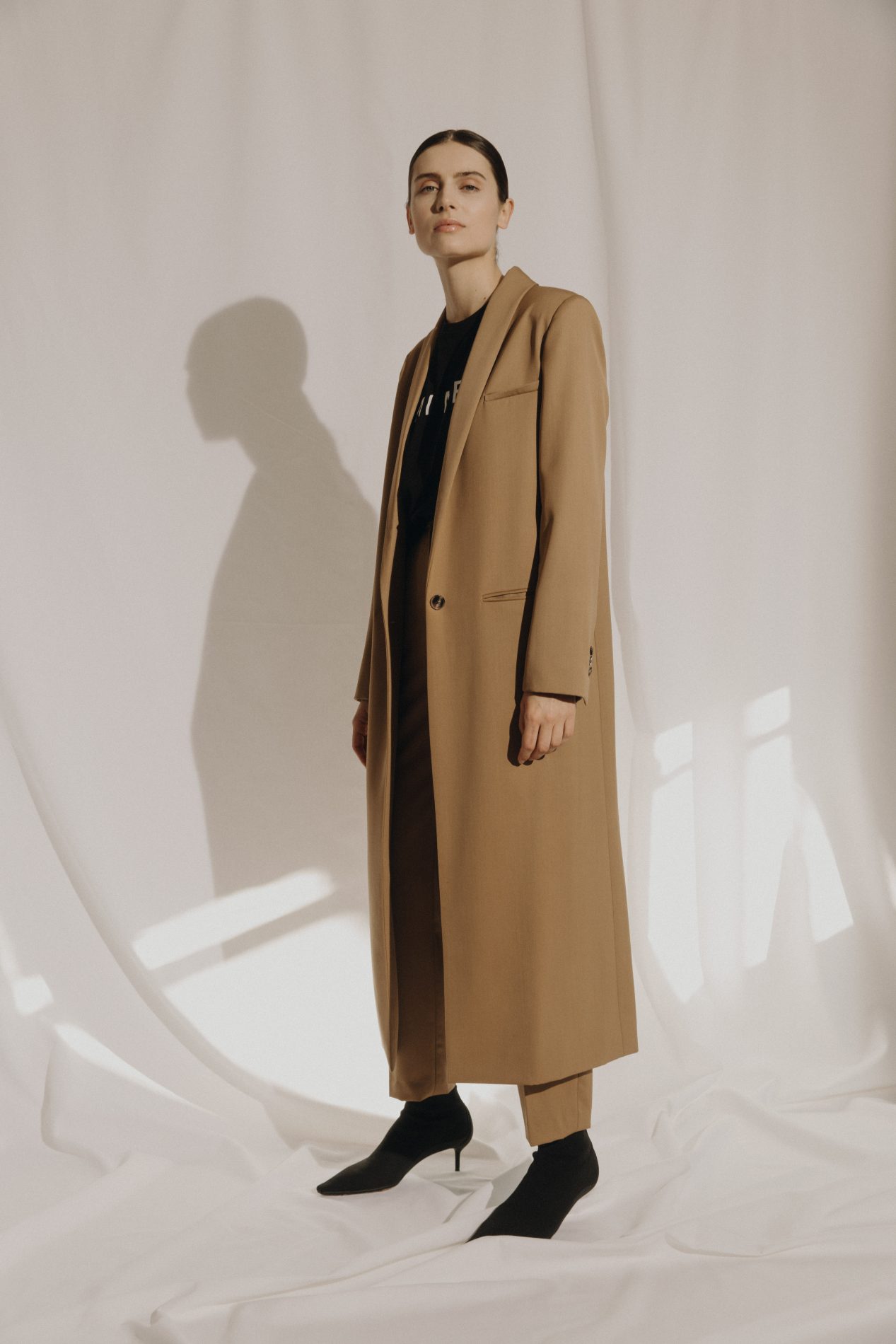 17. Coat Lucien.
18.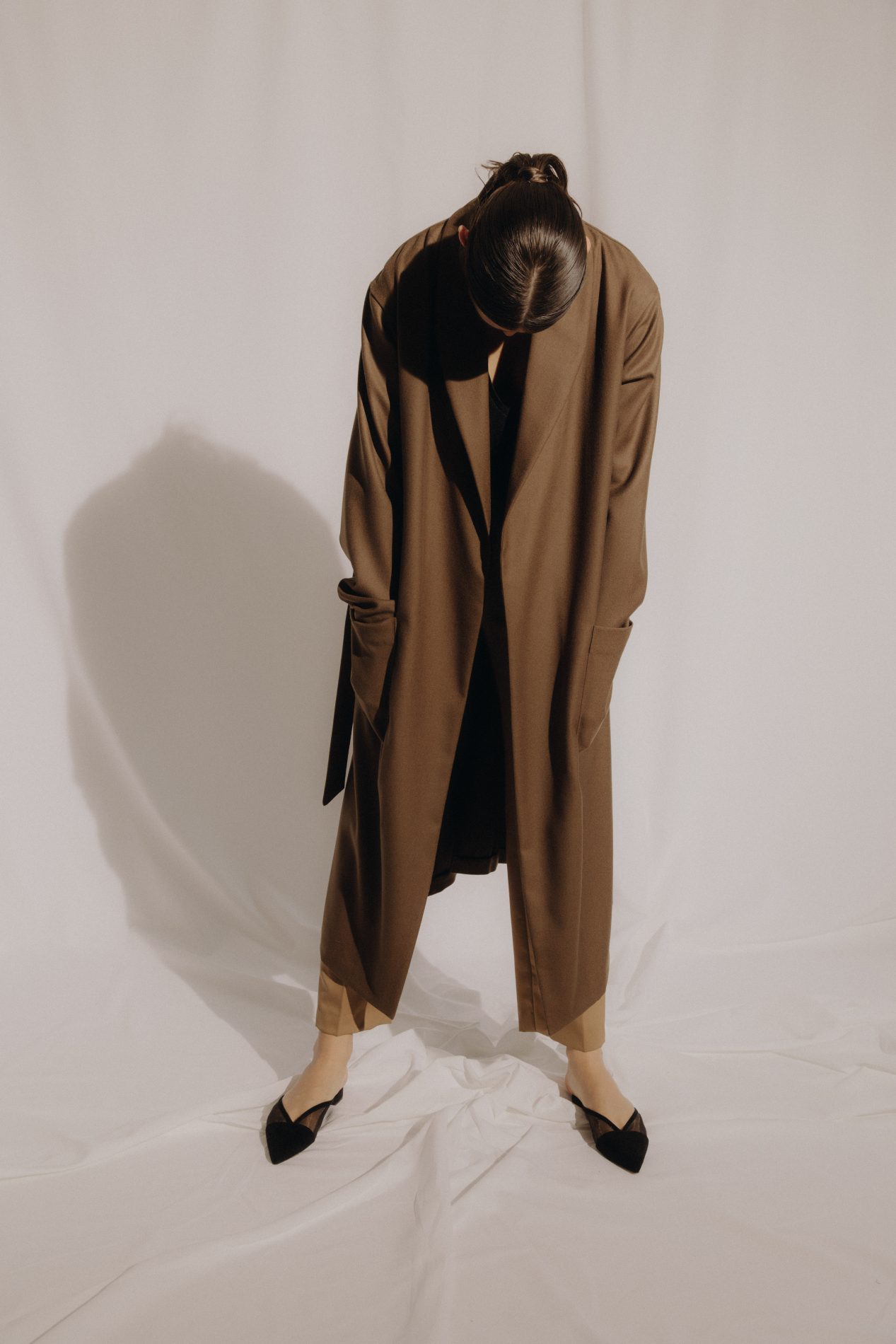 19. Coat Hugues.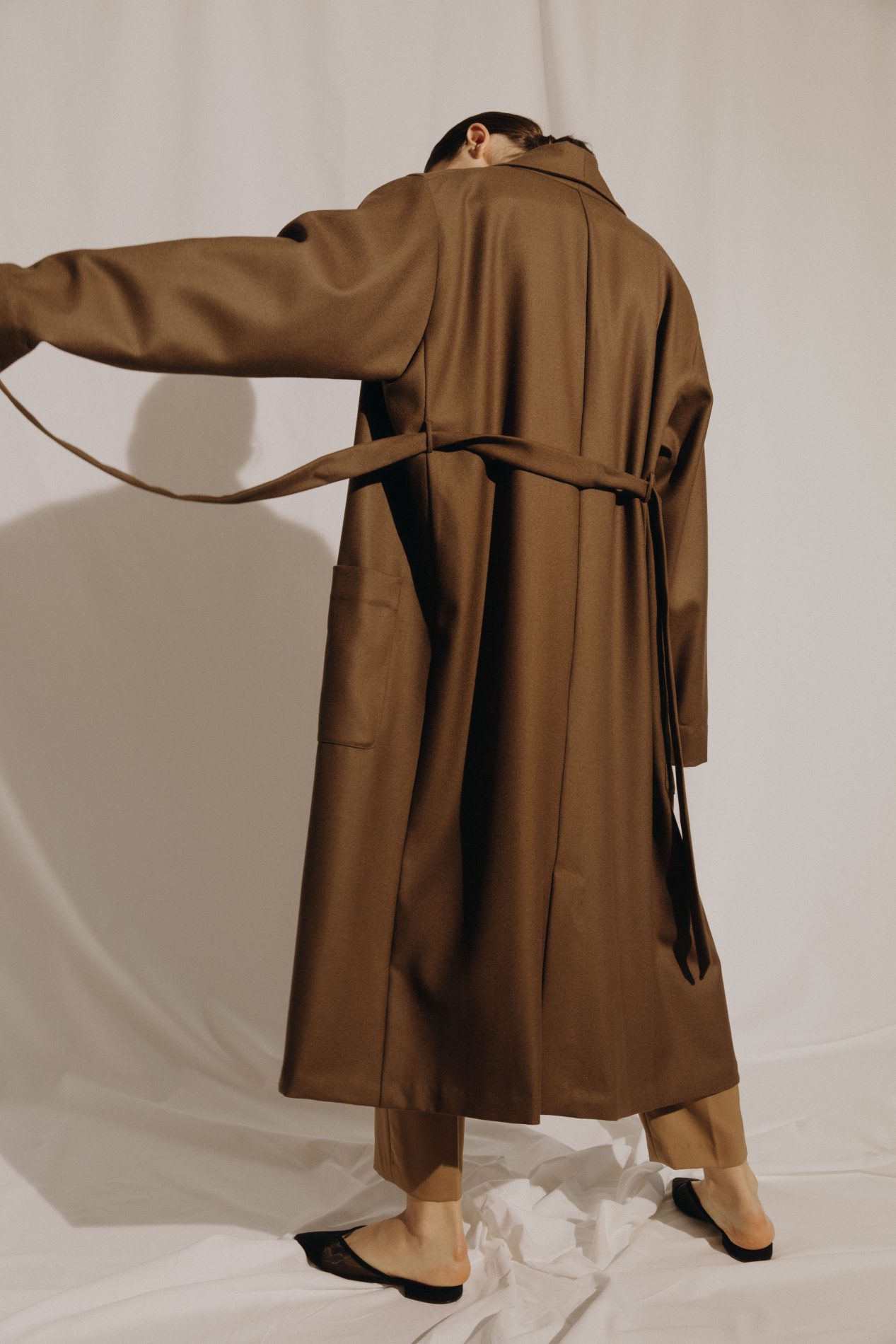 20.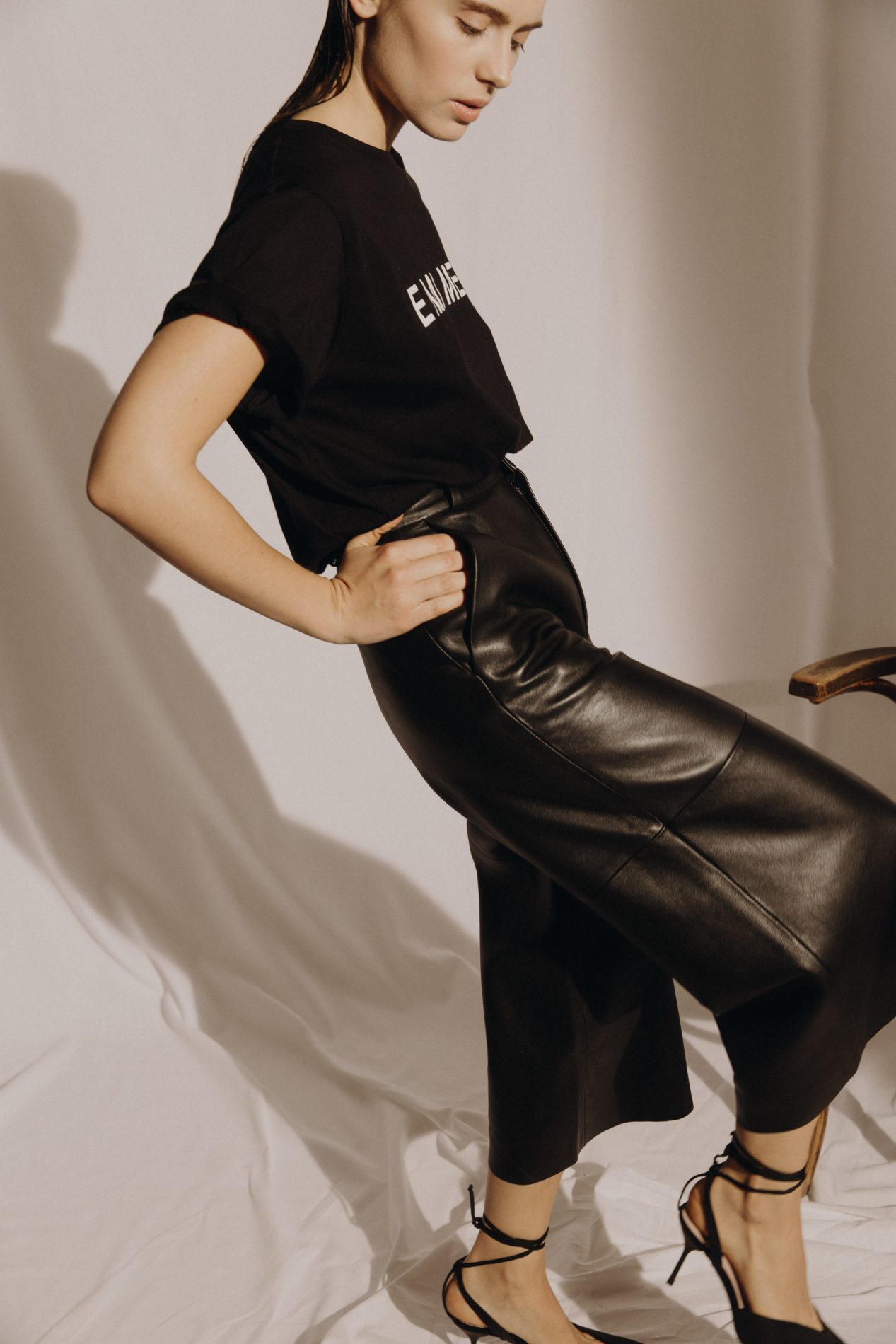 21. T-shirt Emi, culottes Charles.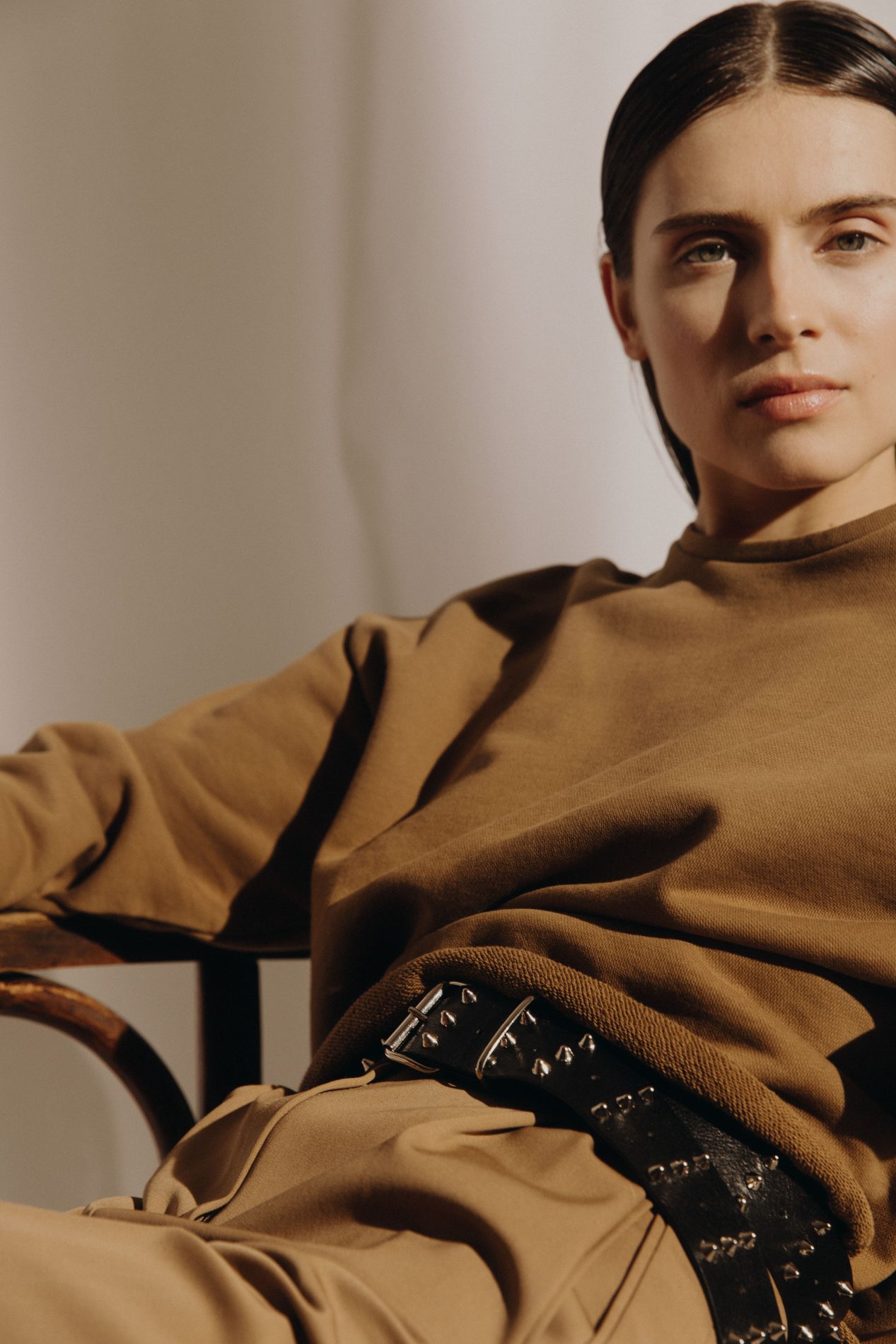 22. Sweatshirt Théodore, belt Victorine.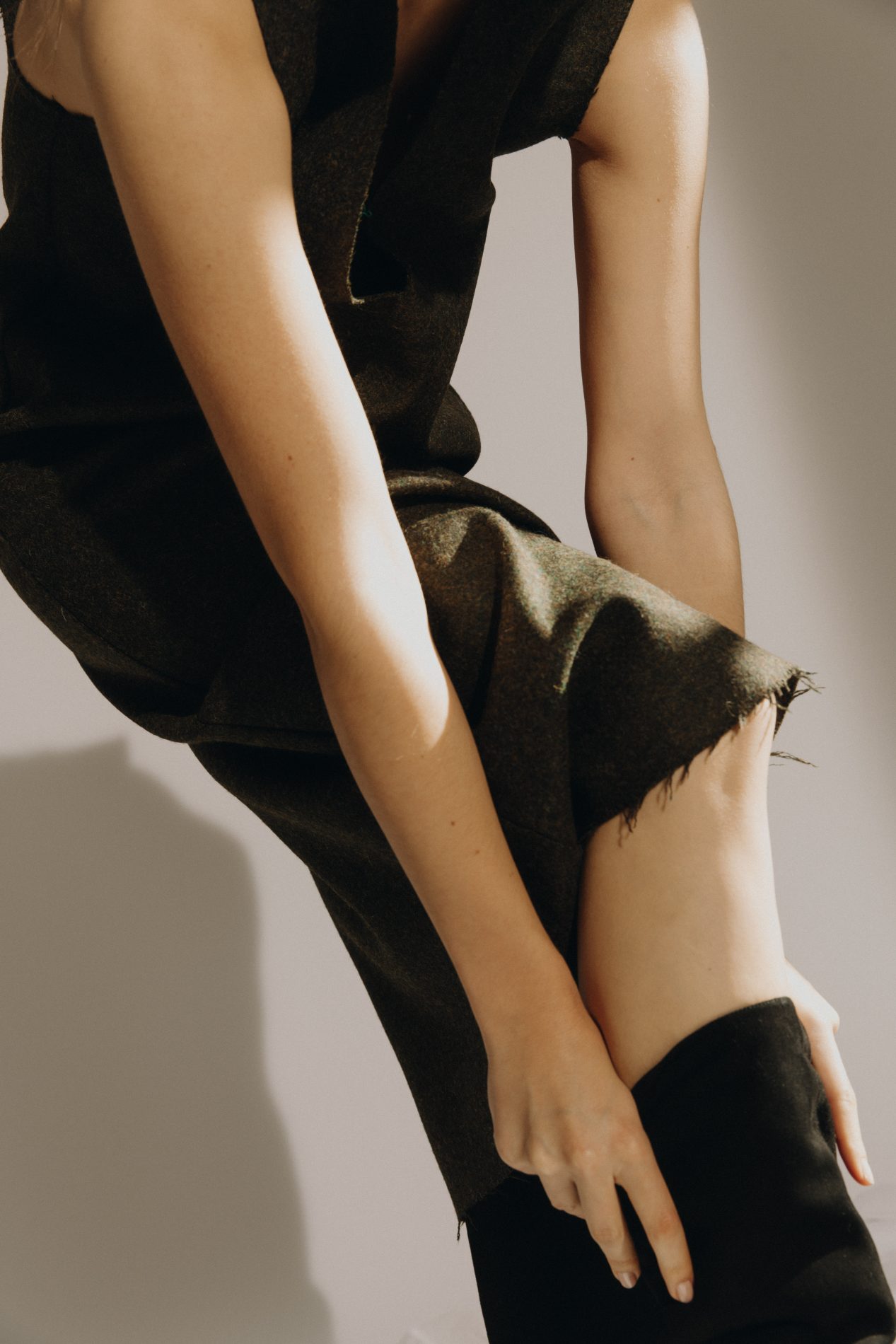 23.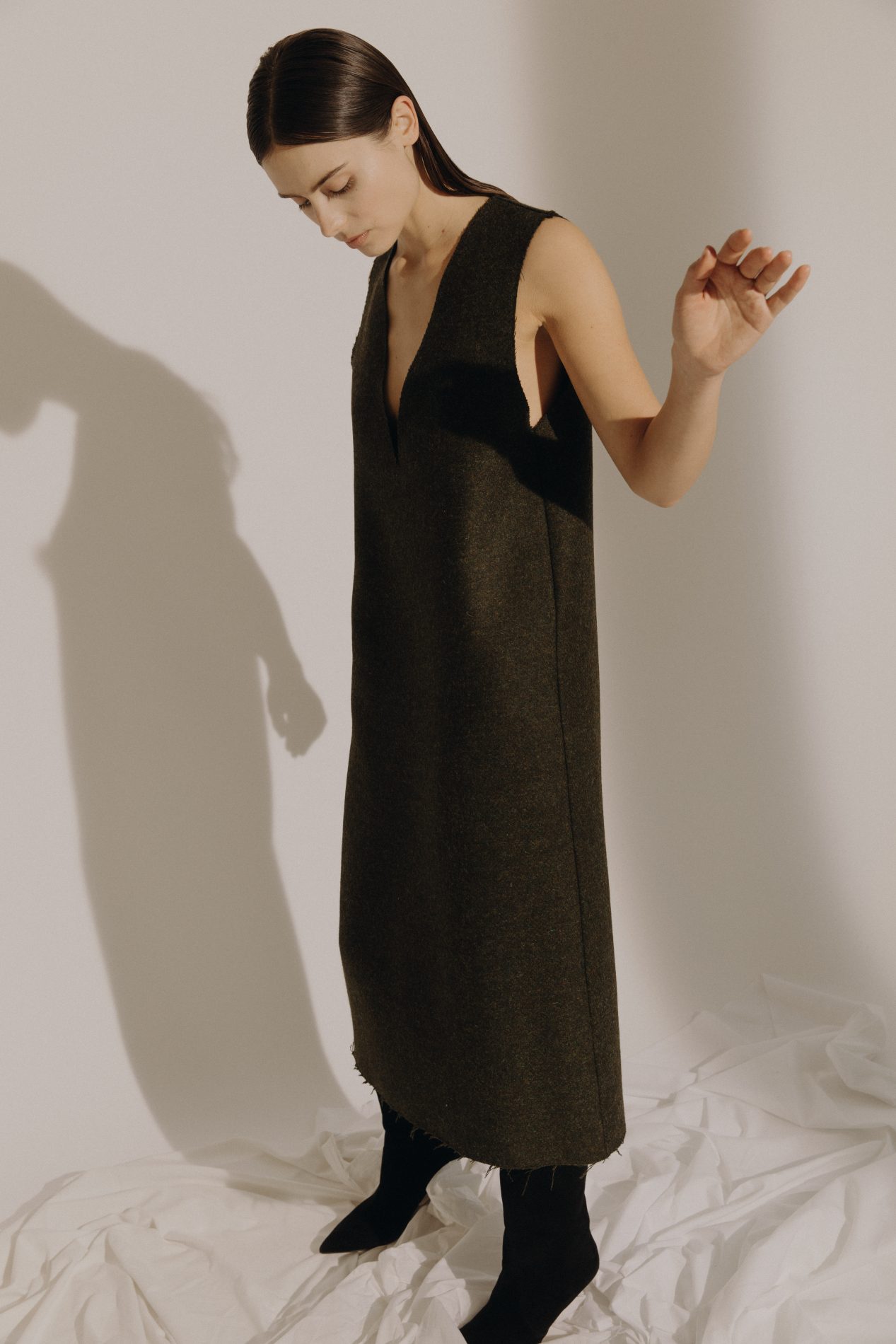 24. Dress Yvonne.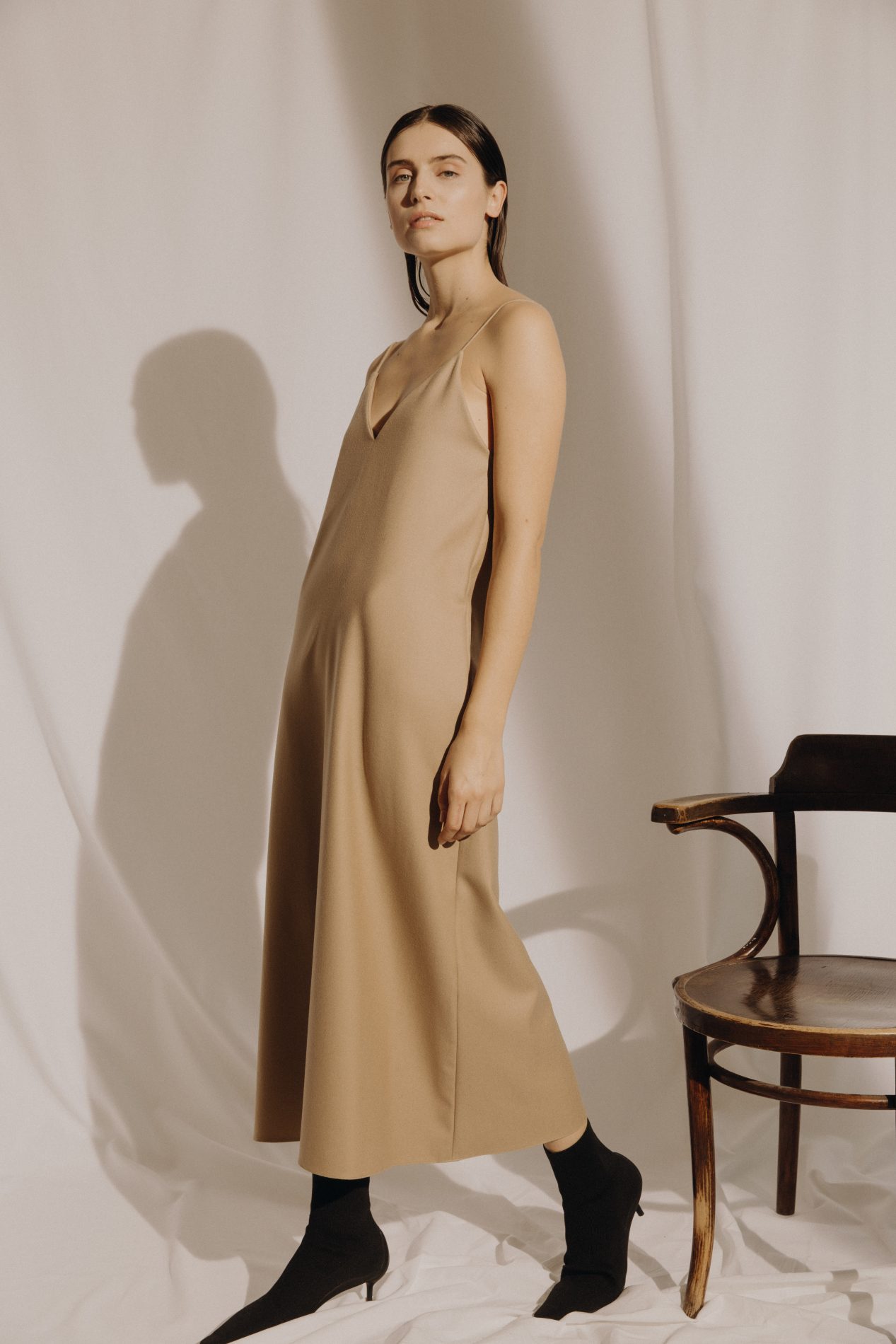 25. Dress Hermione.
26. Shirt Gaspard, pants Albert.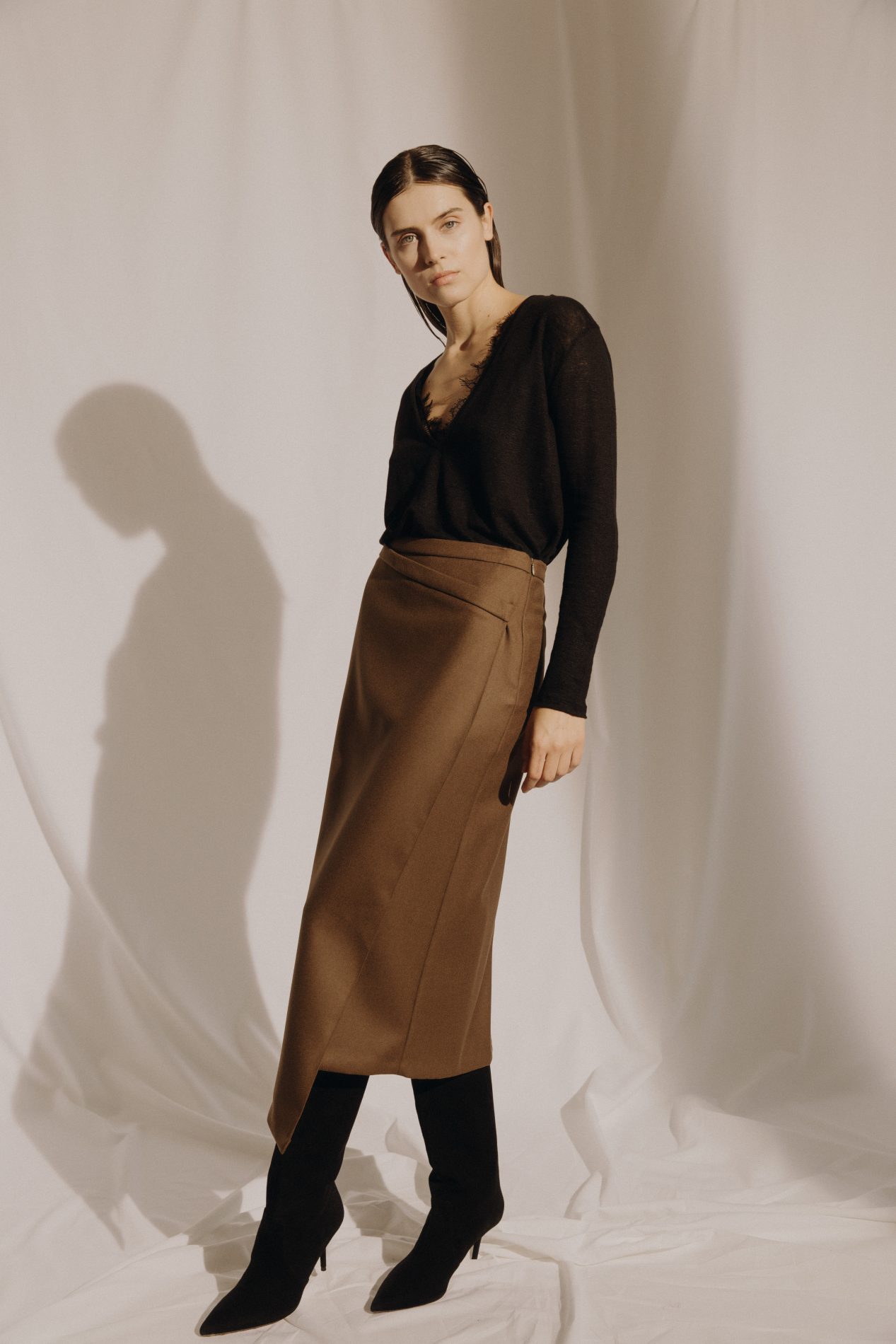 27. T-shirt Léon, skirt Margot.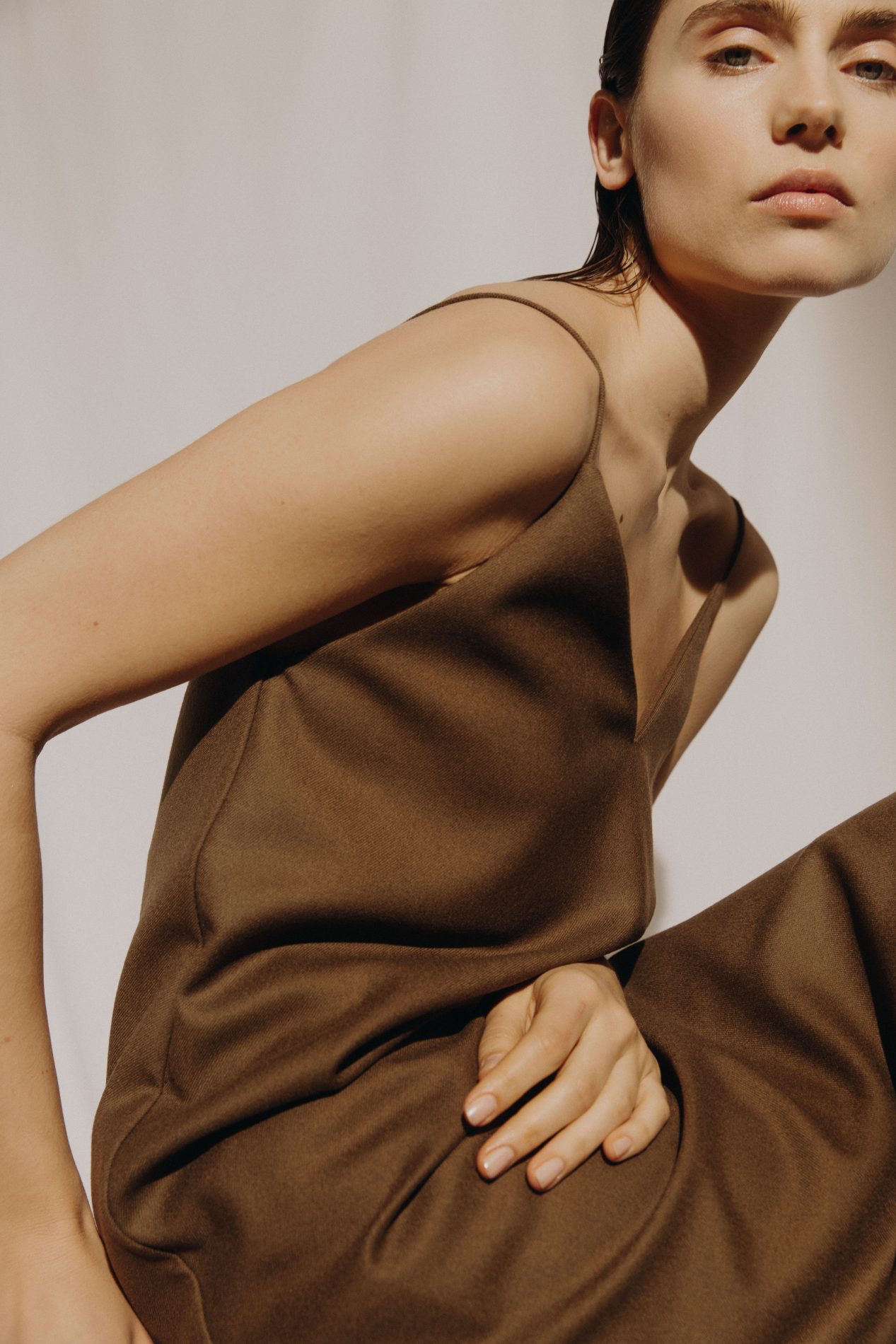 28. Dress Hermione.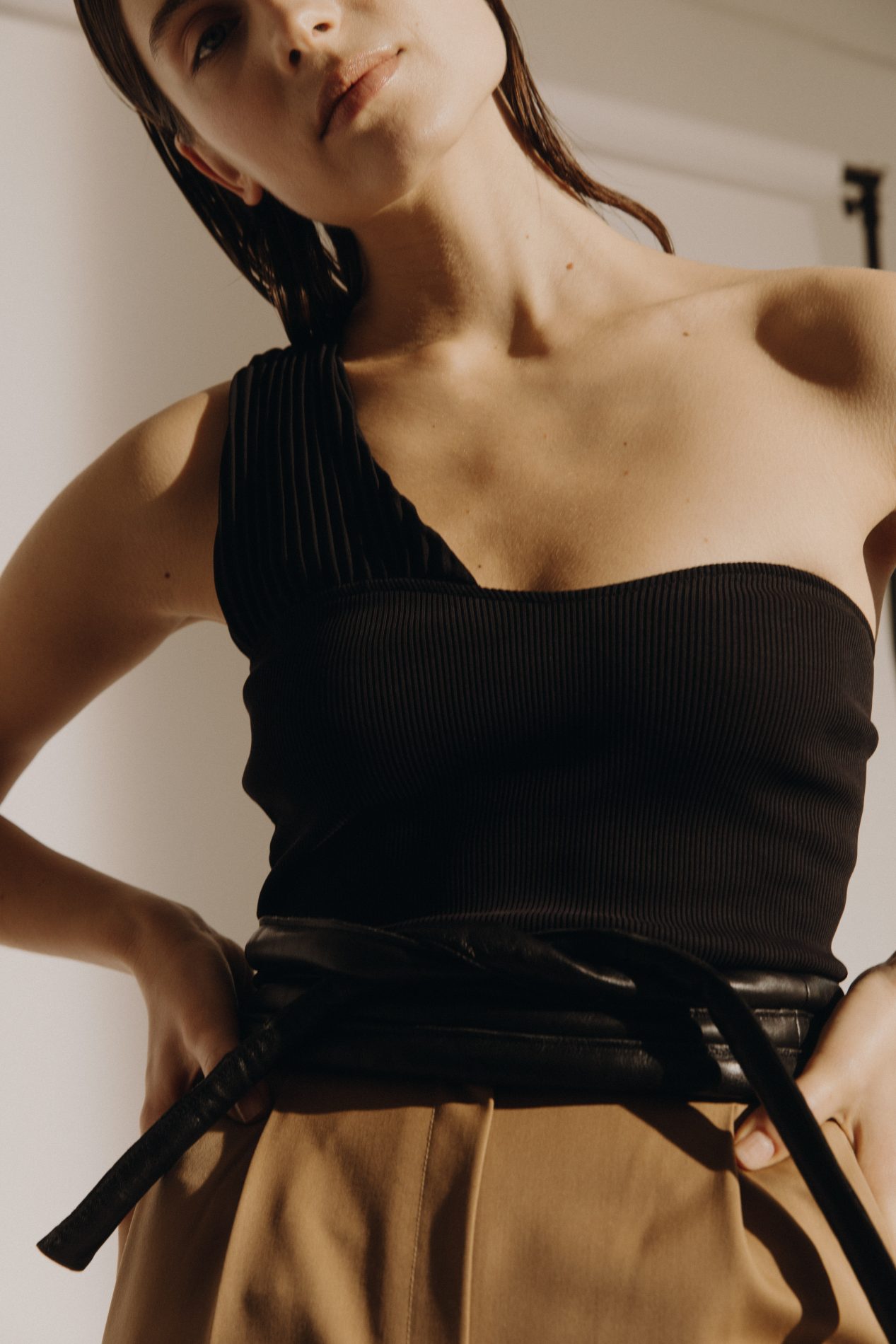 29. Bustier Margaret.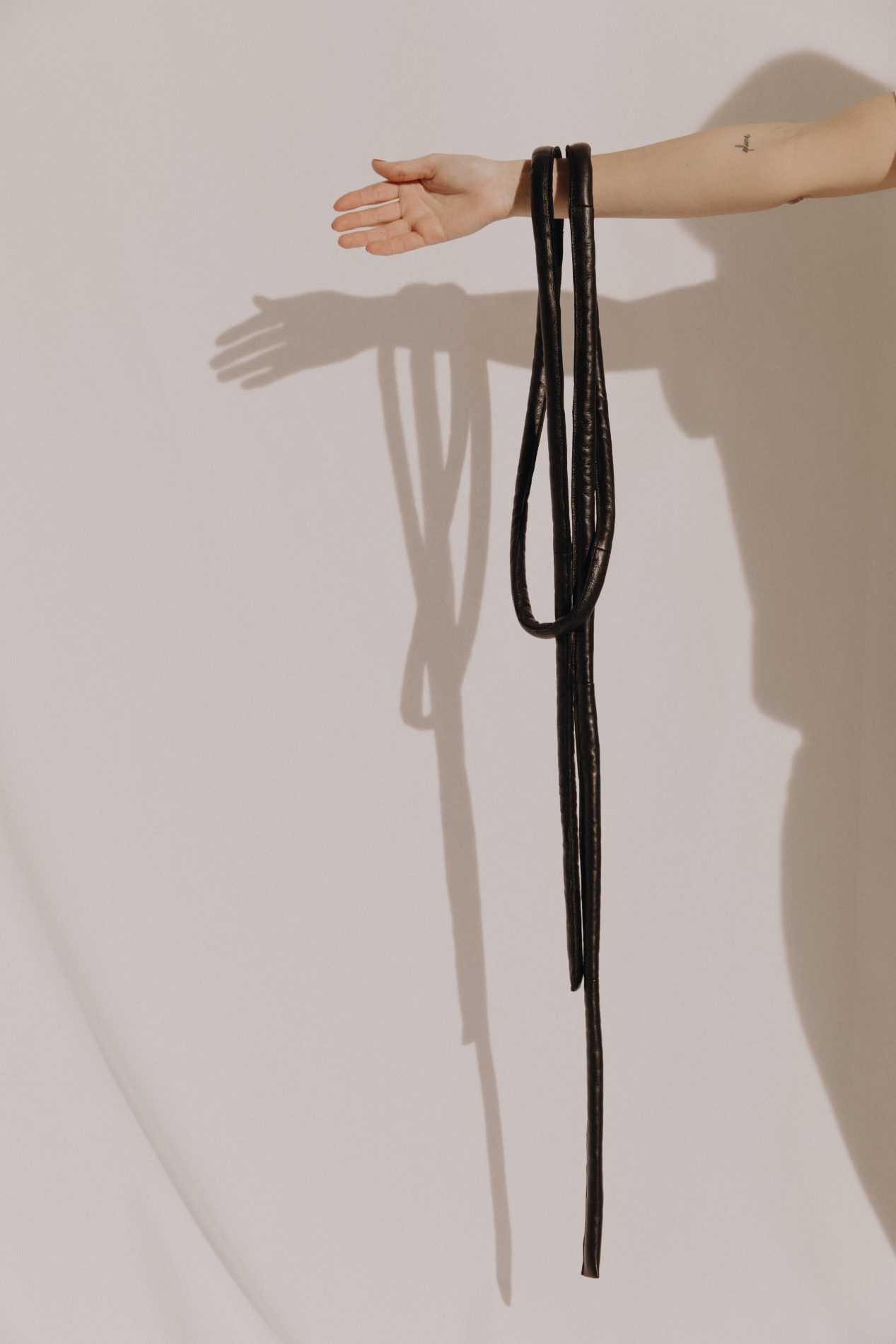 30. Belt Honorée.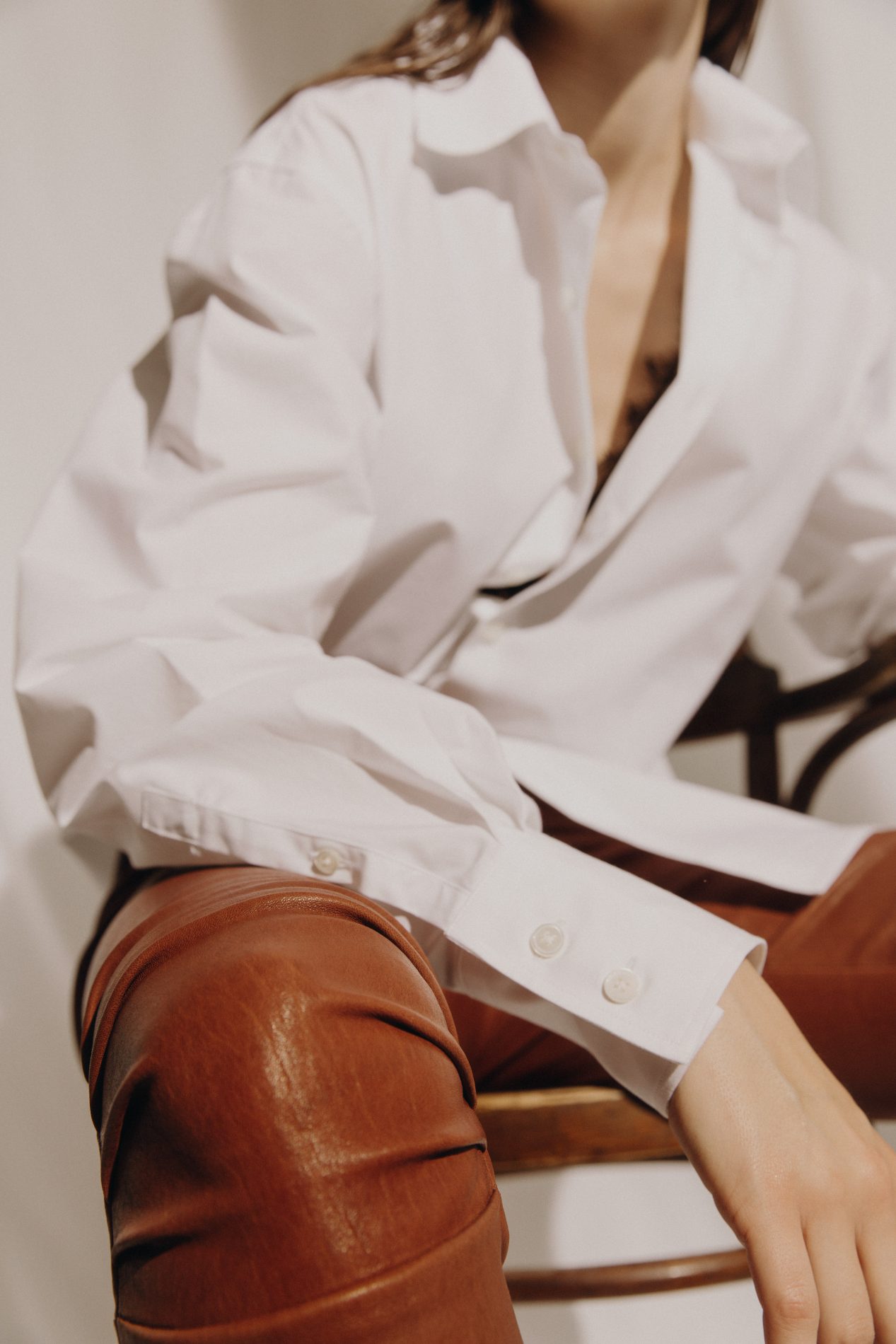 31. Pants Aliénor, shirt Gaspard.
32. T-shirt Edmond, skirt Diane.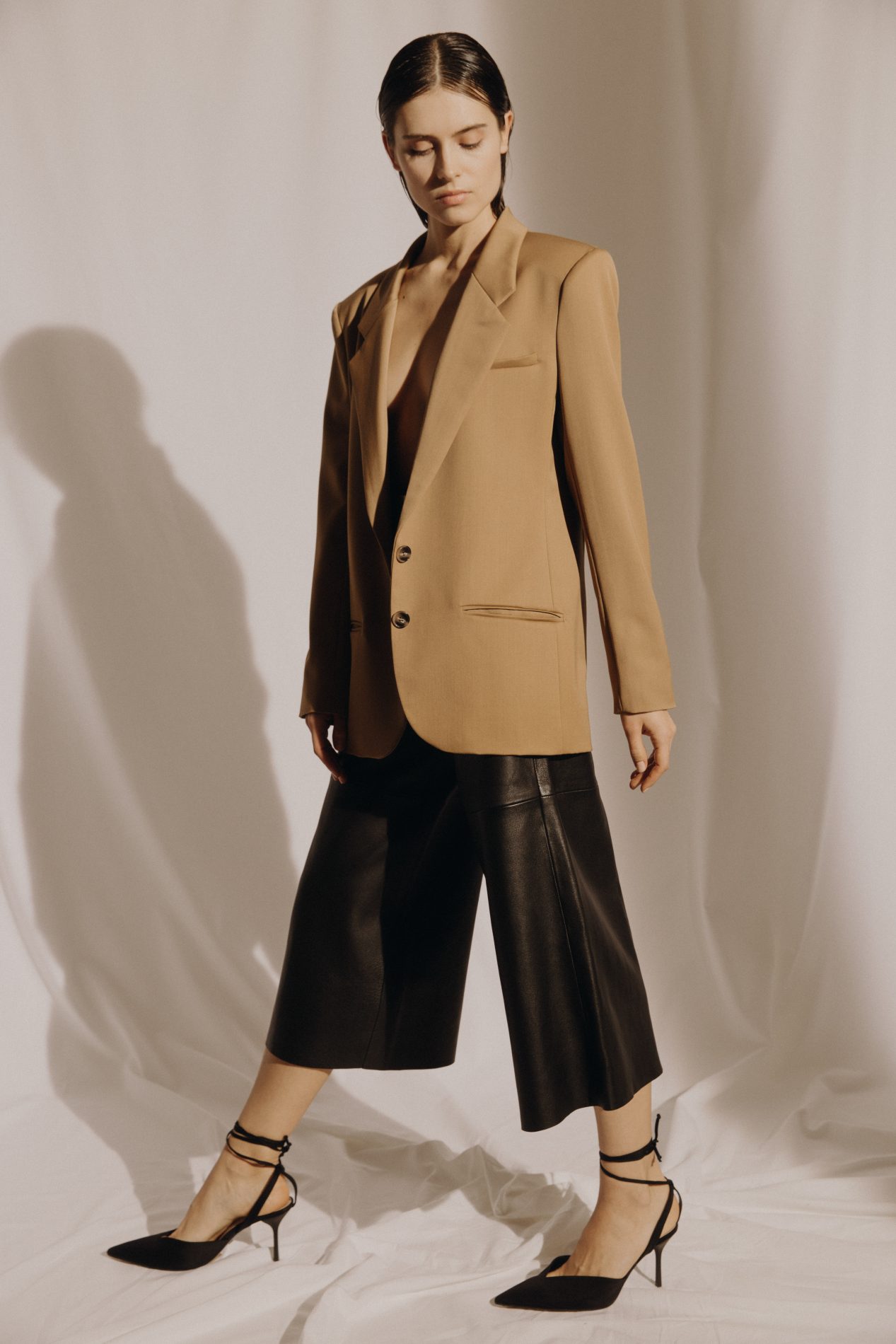 33. Blazer Jeanie, culottes Charles.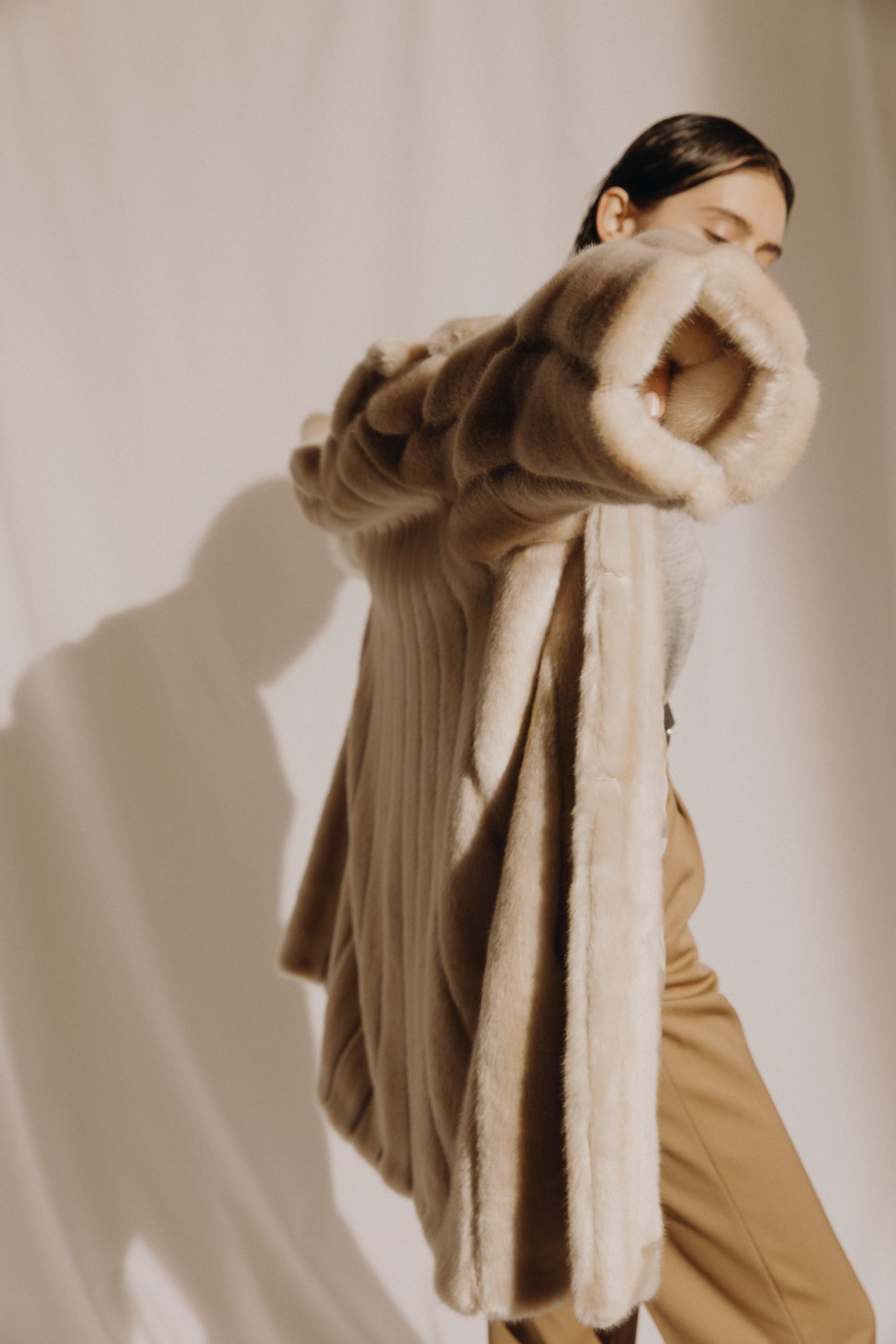 34. Coat Henriette.