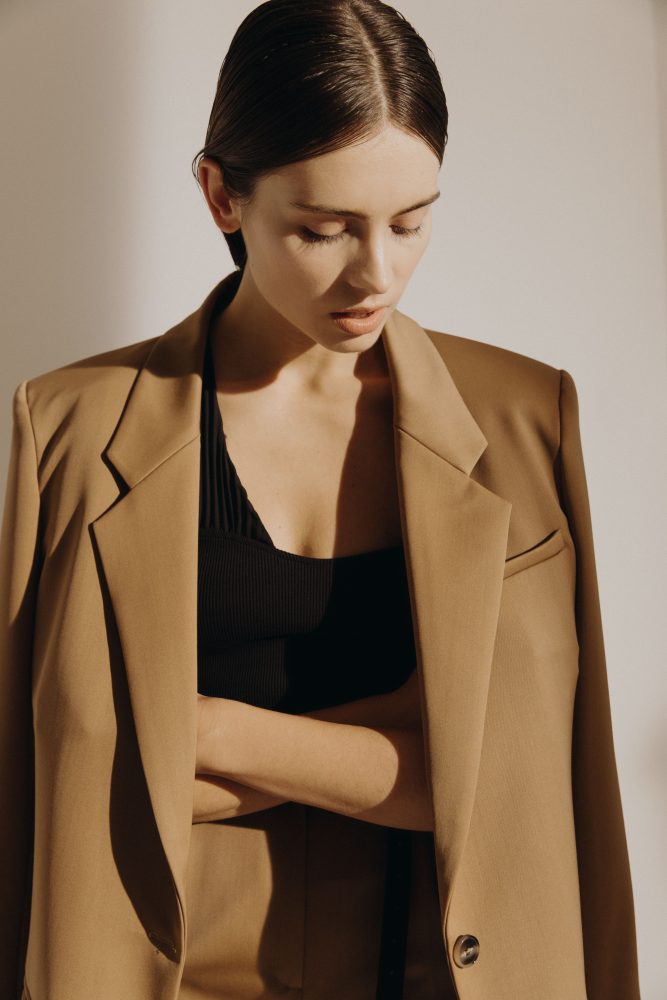 Officially launched in 2020 by Emilie Messal, EMI MESS is a ready-to-wear comtemporary French Maison which is positioned on the affordable luxury market.
This unique and feminine, beyond-season wardrobe, is a selection of essential and timeless pieces to mix and match giving craftmanship back its former glory.
A French label, an independent Maison, EMI MESS is a personal and spiritual journey to craft clothes in keeping with tradition and with a sustainable approach.