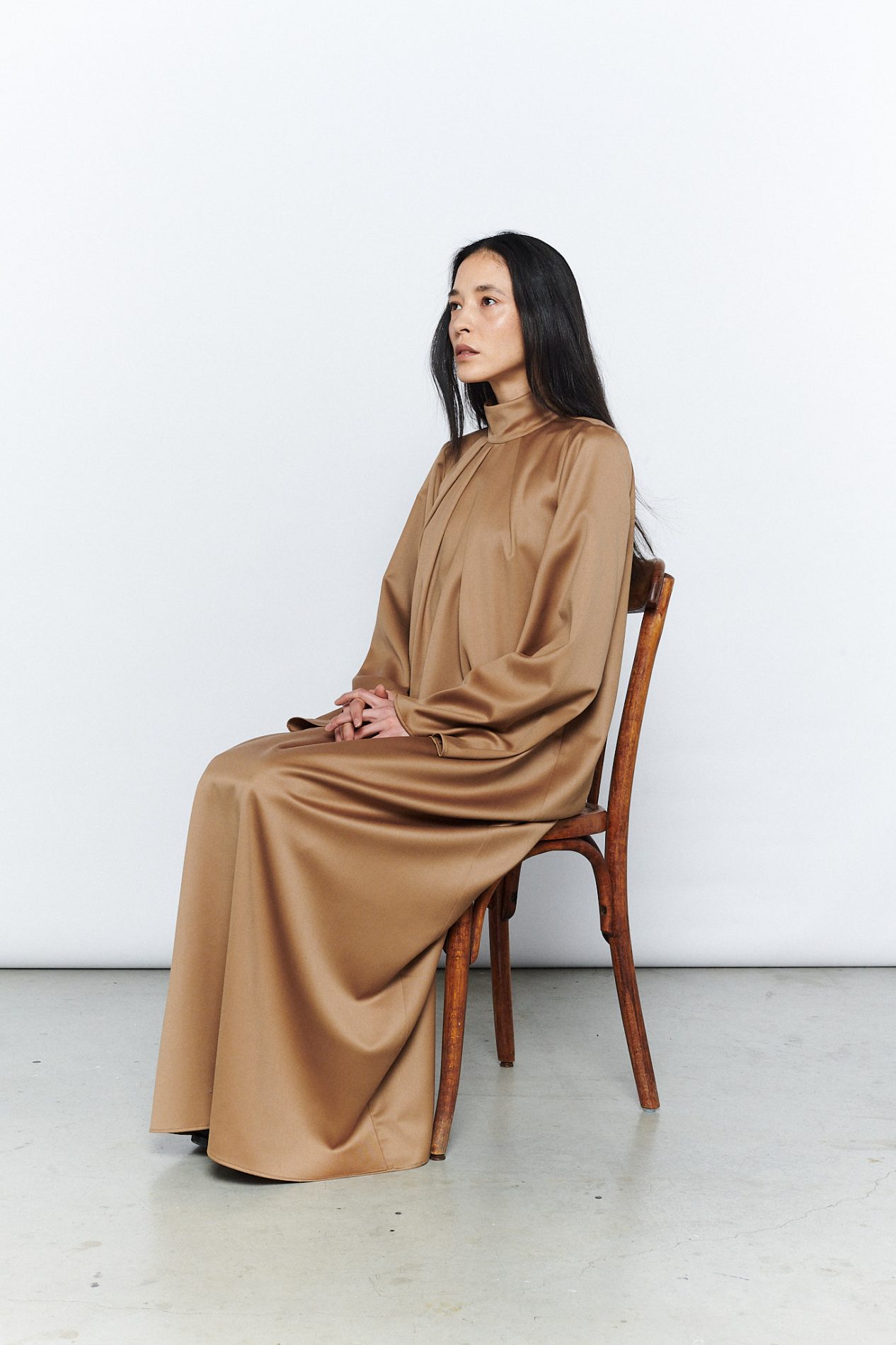 Au-delà
ON/OFF.
She is there
Wishing to take time.
But what is time when we have none ?
Her wise soul keeps an eye on her and adorns her,
She continues her archaic inner journey.
Melancolia, she draws from it and forges her armour.
She whispers and tames it to make of it her best self.
Silenced, she expresses herself in movement
Exacerbated sensitivity of course,
Strength thou shalt be.
The root of her being joins her hands,
She calls them, invokes them;
In perpetual search of her forces from beyond.
What will be will be.
PHOTOGRAPHIE – Charlotte Deregnieaux
MUSES – Hanna Goldfisch
HAIR – MAKE UP – Elisabeth Teycheney
STYLISME ET DIRECTION ARTISTIQUE – Emilie Messal