TIMELESSNESS
With care and passion, we choose to give you a selection of essential and timeless pieces, during the year.
We don't speak about spring-summer or fall-winter.
We go against the tide and don't follow the current or future trends. We wish to offer you pieces which last over time, which are passed on from mother to daughter, from grandmother to grand-daughter then which become one's life companions.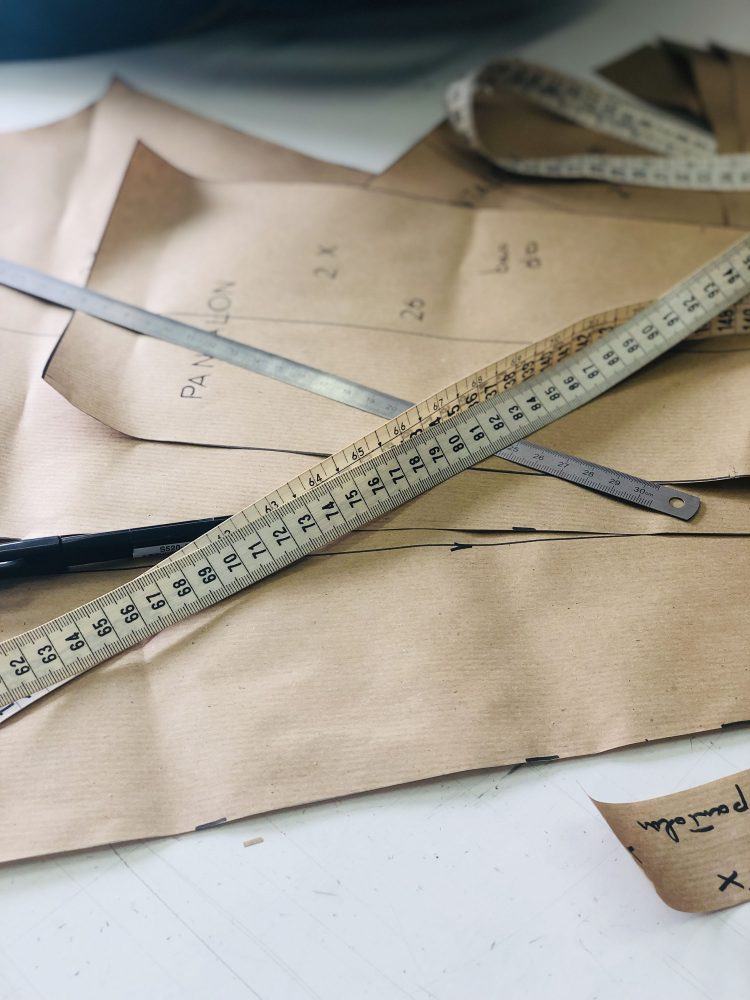 SUSTAINABLE APPROACH
When affordable luxury and French craft are combined and become key words.
Each piece is designed in France and then handmade by our local craftsmen.
Our will is to maintain the « Made in France ». Thus some of our collections are made by our French craftsmen.
But because some expertise remains a country's heritage, we produce our remaining collections thanks to the mastery of Portuguese craftsmen and are permanently seaching for traditional techniques following our imagination in order to achieve our gems of tomorrow.
We are for cultural blending, mixing, the melting-pot, the salad-bowl, because alone, we are and can do nothing, we wish to emphasize the craftmanship of all.
For slow fashion.
Because we are talking about craft, we favour quality over quantity.
We thus wish to offer a sustainable approach crafting our pieces to order for our partner boutiques to avoid any overproduction and we therefore propose pieces online in limited series.
Leather
Because leather is the noble fabric par excellence, it has to be respected.
Because leather comes from an age-old French know-how, we wish to enable it to endure and contribute to the upholding of these workshops, tanneries which struggle each day, to keep their doors open.
La Maison works in close collaboration with French tanneries and uses the vegetable-tanned leather as much as possible to ensure a more aware and sustainable fashion cycle.
We wish to tell this story, to pass on to our clients the know-how that our leather craftsmen give us with passion each day.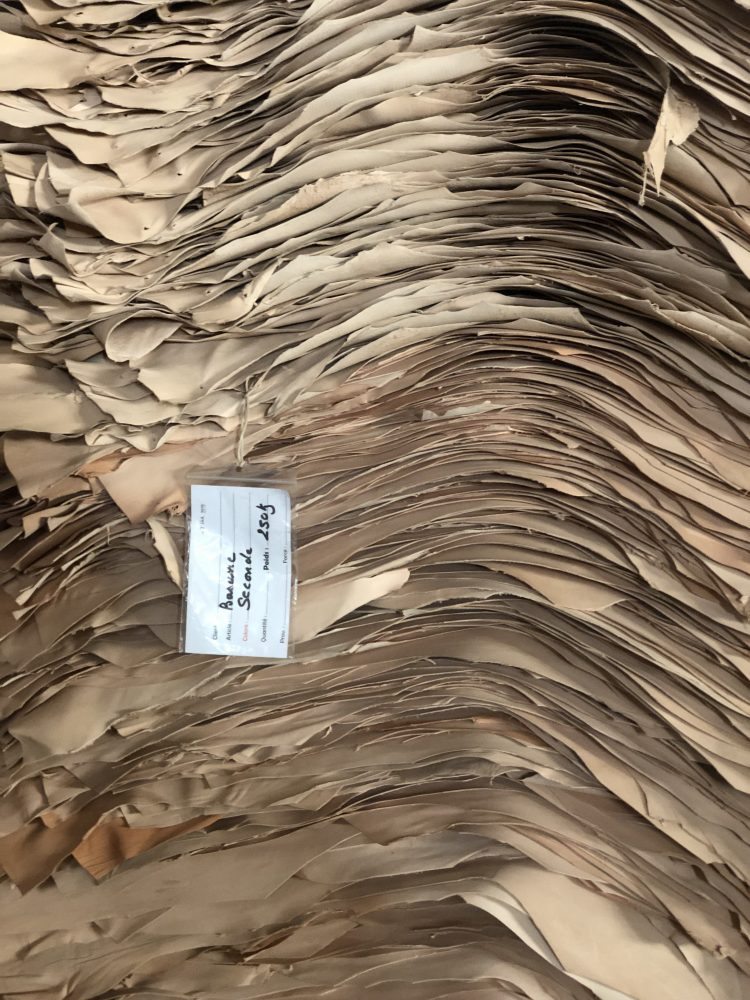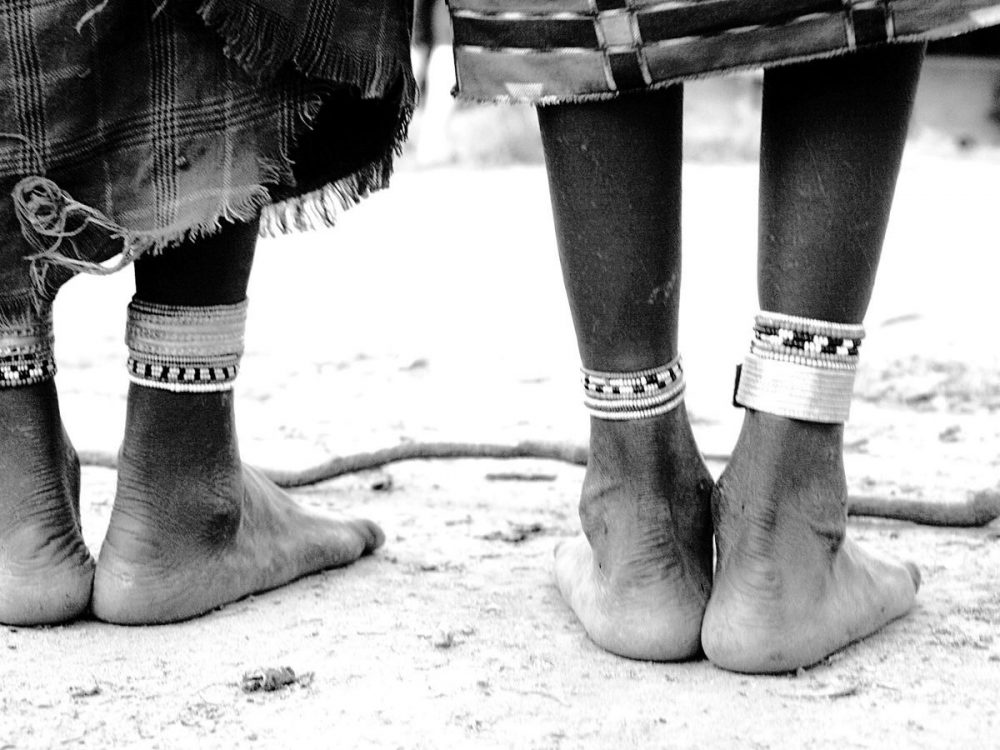 Human
Behind each collaboration, a human encounter.
Human relationships are the very essence of our collaborations with our craftsmen and partners ; the idea is to be able to communicate, share and build a trusting relationship on a long term-basis. A business in keeping with respect for others, onself, with passion and humility. A business in one's own fulfillment and the surpassing of one's own limits to make of it tomorrow's amulet.
Leitmotiv
« Don't wait for events to come as you wish. Decide to want what is coming… and you will be happy » Epictète
D N A
A passion more for style than fashion.
The art or the need to mix, to mingle with, to create, to associate, to disocciate, to overlap.
The art of combining, brewing opposed stylistic trends.
The art of mixing and matching.
The will to do things differently, to think differently, the will to be different.
In one word : nonconformist
Fashion, style are a world of perpetual movement. Nothing is frozen. It is our choice to know where to go.
We wish to offer you unique pieces combining a natural effortless elegance with convictions, human values and great respect.
Cards on the table, the dice are rolled.
Designed pieces, all that remains is to wear them.